Your EYFS management software
Digital learning journeys made simple
EYFS software designed to record how your children develop and learn so you can deliver an effective early years curriculum to build on the strengths and needs of the children in your care.

Fast and easy to use for your team to understand and deliver the EYFS curriculum your way.


Try it for free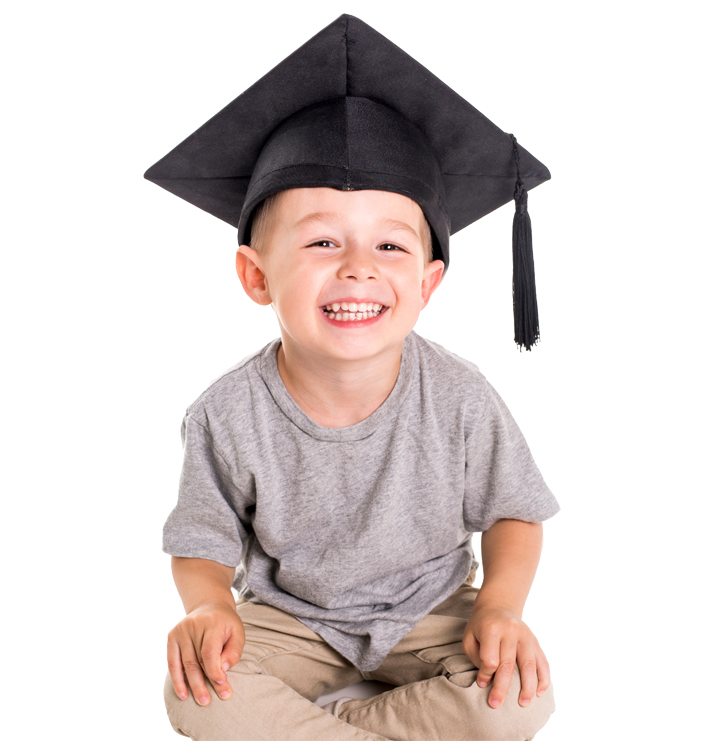 The best design is the simplest one that works.
Albert Einstein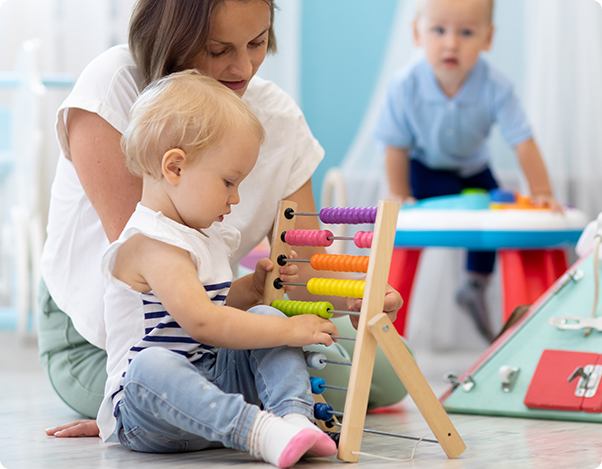 Choose how you wish to deliver the EYFS curriculum
Deliver the EYFS your way!
Deliver the new September 2021 EYFS Framework exactly how you want to with a choice of simple and detailed observations, next steps, milestones, assessments and staff training resources. With an easy to use EYFS management system in plain English to make your staff training easier. We have even added a spell checker so no more typos.
Share information and communicate with your parents and receive great feedback to compliment your children's learning journey with you.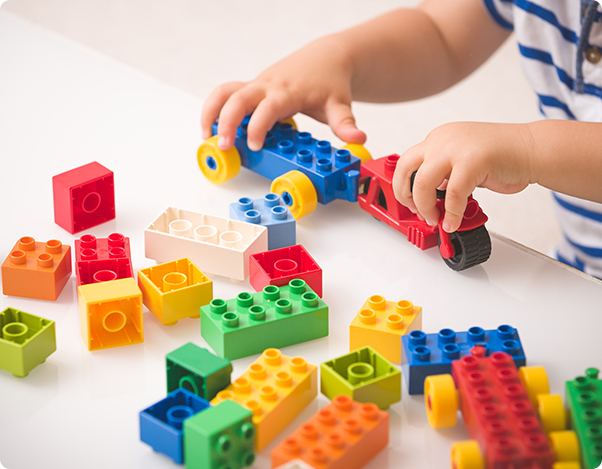 Clear and simple english
EYFS framework simplified
We have simplified the EYFS development matters framework with 222 observation checkpoints and 44 milestones to choose from so its easier for your early years team and a little less scary to use.
With easy to use EYFS software in plain English so you can deliver the EYFS curriculum exactly how you want to.
Power comes not from knowledge kept but knowledge shared.
Bill Gates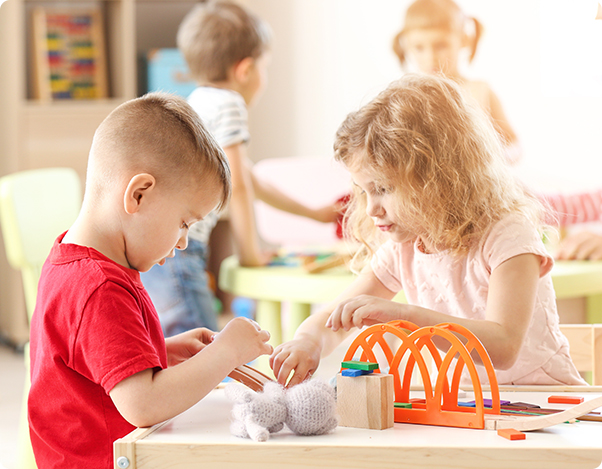 Observations made simple and easy for practitioners
Nursery observations
Your EYFS management software makes observations easy to use for early years practitioners and parents to compliment your children's learning journey.
Choose simple child observations or detailed observations linked to the new September 2021 EYFS Framework.
However you wish to deliver the EYFS curriculum you can mix and match observations and assessments to give you the correct level of detail and frequency required for your early years setting.
Each child's learning journey
Parent observations
Receive parent observations from home to help with your early years curriculum planning. Engage and communicate with your parents and receive great feedback.
Make communications with your parents a two-way job so they can easily send you observations from home or wow moments to compliment the child's learning journey with you.
Your EYFS management software helps you to build strong home links to improve your parents in partnership so children can thrive in the early years.
More info
The function of good software is to make the complex appear to be simple.
Grady Brooch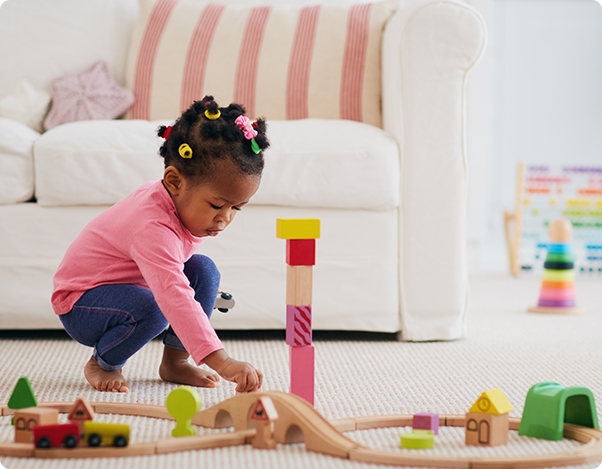 Download PDFs at the touch of a button
Assessment & cohorts
Assess your child's development quickly and easily. Simple to choose "On track", "Not on track" or "working towards" to summarise where each child is up to on their development journey with you.
From baseline assessments and 2 year checks to cohort tracking and reporting you can easily see where your children are up to.
Easy to publish your assessments onto Parent Admin so you can share this information with your parents or teachers so they can see each child's progress.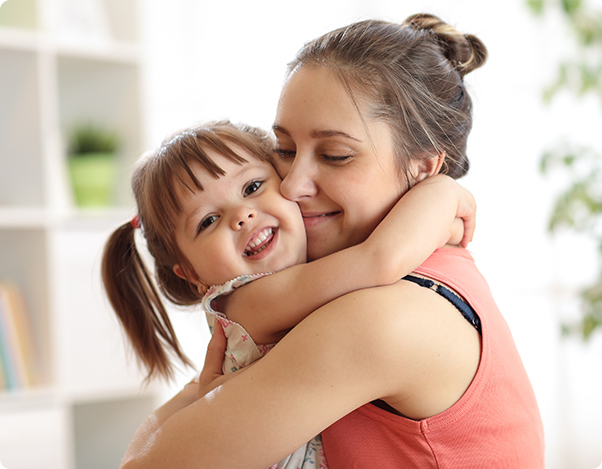 Share magic moments with each child's story of the day
Video & photo messaging
Share those magic moments or development milestones with your parents and send photos and videos so they are available on Parent Admin for them to enjoy.
Everyone loves to see photos and videos of their children which also helps you to engage more with your parents and improve your parents in partnership which is a win-win for your children.
A big business starts small.
Richard Branson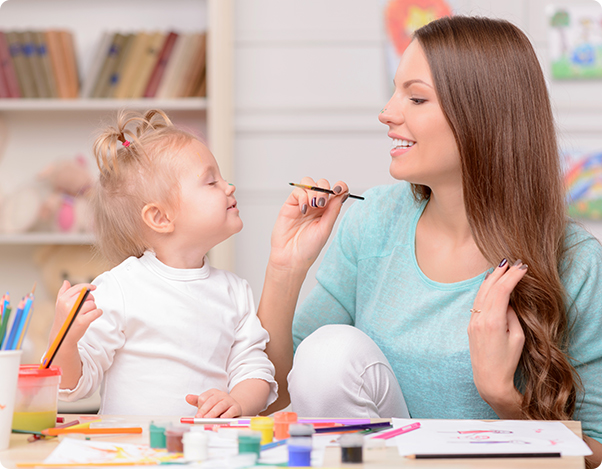 Communcation with your parents made easy
Notifications and messaging
Keep your parents in the loop with notifications and 2 way messaging and stay connected with daily diaries & journeys to share what the children have been up to whilst in your care.
This helps parents to provide clear information about their children's progress at home which has a significant impact on each child's learning and development.
More on parent admin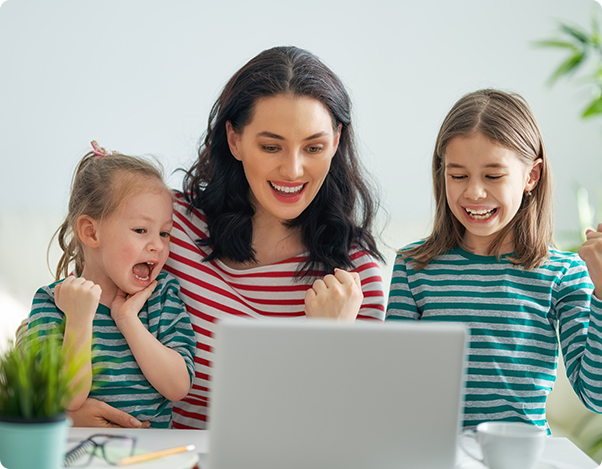 Get the information you need quickly and easily
Smart search and filters
Smart search filters allow your early years team to quickly get to the information they need and makes their life a little easier to manage so they can deliver the EYFS curriculum.
Create observations with ease based on your search criteria and let the system filter your keywords to list all the observation and cohorts making it simple for your practitioners to undertake child observations. Keep track of where your children are up to with simple traffic light flagging system and don't worry, parents can't see this.
A satisfied customer is the best strategy of all.
Michael LeBoeuf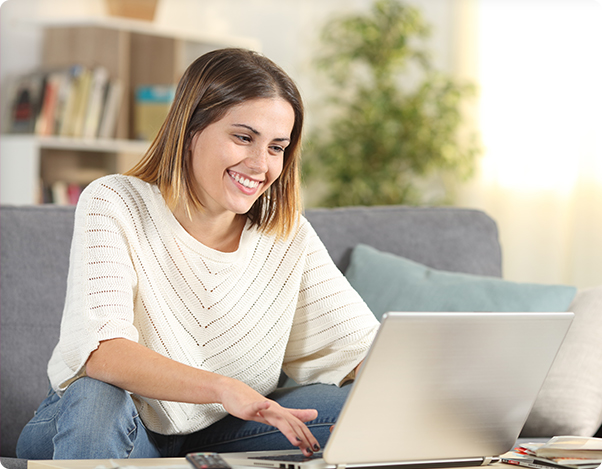 Planning your next steps made easier with
Digital planning boards
This is a hugely useful tool for the nurseries to feed possible learning intentions (next steps) through to your planning sheets so your that early years managers can then have oversight of all children in one place and any actions required.
Digital planning boards help you plan so you can deliver the EYFS curriculum your way and any gaps in learning jump off the page.
See where your children are upto
Development milestones
Based on the September 2021 EYFS development matters framework you can easily see where all your children are up to and record changes with ease.
The choice is your whether you wish to use these handy milestones or take a different approach but we thought we would give you the option.
Start the journey
Quality is doing it right when no one is looking.
Henry Ford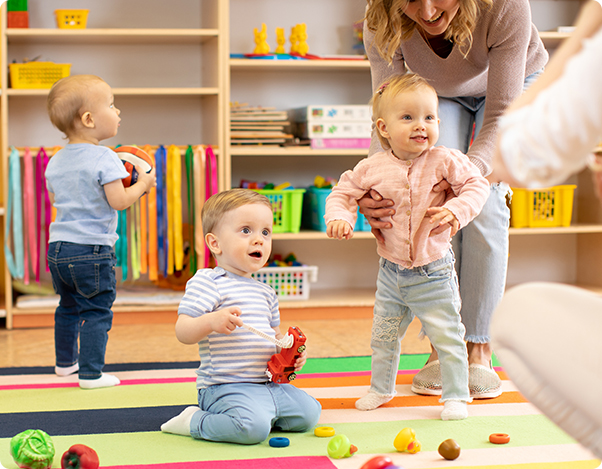 Delivering the EYFS curriculum
Group observations
Bulk upload and edit observations in one go.
Observe multiple children with ease using simple observations to reduce time spent entering observation data onto your tablets or mobile devices.
Share observations live and in real-time with your parents.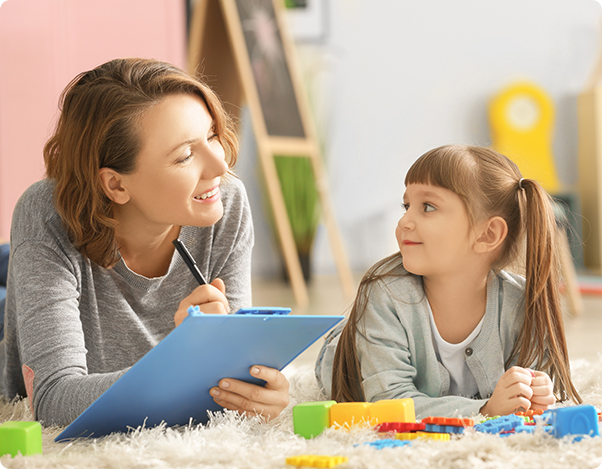 Available for your team
Training resources
Allow your early years team to see the new September 2021 EYFS framework, provide information on observations, assessments and reporting guidance to ensure you are all working from the same page and allowing you to raise the quality standards of children's education in the UK.
Add training videos, guides and much more to help your staff training requirements.
Together all things are possible.
Cesar Chavez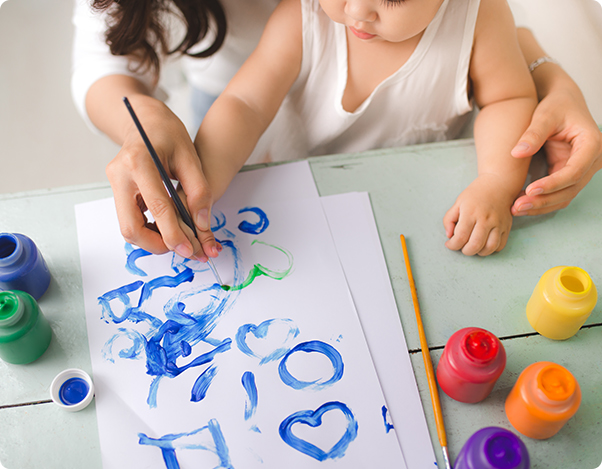 Child diaries and journeys
User levels
You can select what information your early years team can use with access limited to child diaries and child journey to keep your team focussed.
A popular function allowing early years practitioners to seamlessly move between child diaries and child Journeys helps make their life a little easier.
Secure user levels so you can see who is logged in, when and what they logged.
More on child diaries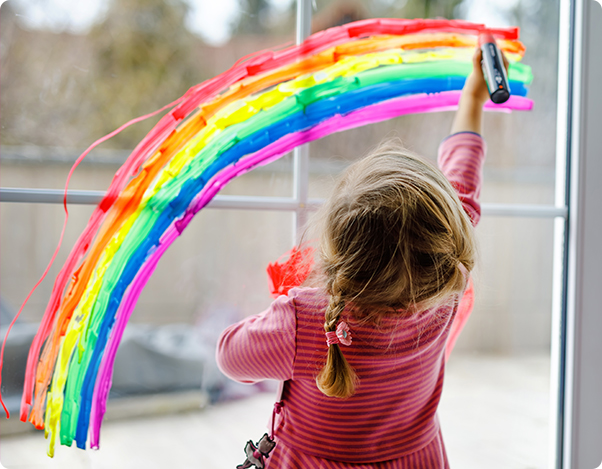 Syncs your data seamlessly
All-in-one system
Any changes made in your nursery management system automatically get pulled across into your child diaries and child journeys so all your early years data is live and in real-time across all your systems.
It also means you only have to update your information once, so everything is clean, tidy and all in one place for you.
All of your customers are partners in your mission.
Shep Hyken
Keep your team up-to-date
Child details & all about me
One of the changes in the new September 2021 EYFS curriculum emphasised education being more about early years practitioner knowledge of the child, so we thought it would be handy for parents to provide you this information through the Parent Admin app so you can track and manage the quality of information ready for your next Ofsted inspection
It is also easy to update and document changes they wish to make which is handy.
Whilst parents can provide information on favourite toys, likes and dislikes, etc. We also gave parents the option to upload photos of their children which also helps when printing off your children's "all about me" forms.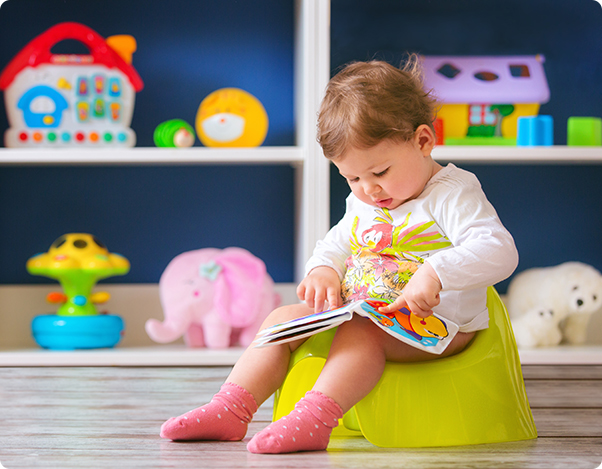 Downloads for parents
Photo Album
Allow your parents to download all those special moments into one photo album so they can keep those early years memories forever.
Available as a digital download.
EYFS curriculum with digital learning journey software.
More info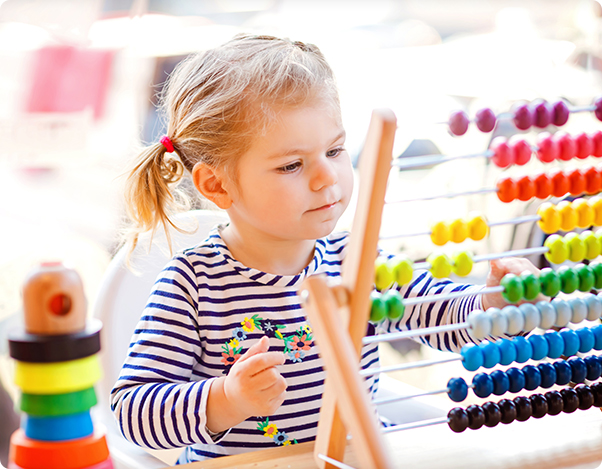 Keeping you in control
EYFS dashboard
See how your team is delivering the EYFS curriculum in real time.
Spot any trends and focus areas with ease. Check approvals for any work yet to be published. See next steps in child development and much more.
Helping you to plan and deliver your early years curriculum.
Nurseries love using our software

Nursery management software reviews
Jacky Brown
23. June, 2022.
Fantastically simple, bespoke nursery/pre-school business software. Is saving hours of our time. Helpline is quick and efficient. Delighted with the product and back-up service. The Children's Workshop.
Samantha Mansfield
23. June, 2022.
Nursery in a Box support team are life savers! We have just opened our new nursery, connected to our primary school so it is all a bit new to me. The support I receive is brilliant, very fast and they don't mind me constantly asking questions, they are always quick to respond and I could not be without them. The management system is wonderful, I wish we had it for our mainstream children, they have thought of everything to help organise our children. Well done Nursery in a Box team 🙂
Lime Tree Alton
31. May, 2022.
they do a great job, the software is easy to use
Lisa Richards
19. May, 2022.
This has completely changed our way within our nursery and our admin it has made our daily jobs much much easier. The online help team are brilliant and can advise on any issue we have.
Jacky Brown
22. March, 2022.
The most fantastic, comprehensive and easy-to-use Pre-school/nursery business management system. It is saving so much time, stress and unnecessary paperwork.
Mandy Crimes
17. March, 2022.
This is the best booking system we have ever had. It is so easy to use, bookings are a breeze but more importantly if you want to change/cancel or any amendment it is done with one click. On our old system is was clicking every single day to make the changes sometimes for the rest of the school year! but on here its one tick to change. Invoices are very professional and parents can download their own receipts for Universal Credit etc. This is just one side of the system but the best for me 🙂 Support is second to none, one message when you need help and in my experience they answer within about 15 mins! In setting they can use the registers quickly and easily, have 2 way contact with parents for absences and accident forms are a doddle. In all you must use this as your complete system if you run any sort of after school club/nursery.
Maria Tomkinson
25. February, 2022.
Love the system, the support team is EPIC, anything you need they sort for you and within 24 hours, highly recommend
stephen feeney
11. February, 2022.
This is the best nursery administration system on the market! Dave and his team are very helpful and knowledgeable! Thank you Dave for all your support over the years. If you are looking for a new system designed for nurseries this is the one you need!!!
Amanda White
26. January, 2022.
I have been using Nursery in a Box now since December 2021, having tried a couple of others systems. This is by far the easiest to navigate around and the team are so helpful. If you have any issues just do a ticket and they answer you query straight away. I would highly recommend this system.
Hedgehogs Leader
6. January, 2022.
The NIAB admin team are always very helpful, and have speedy responses! Nursery in a box is easy to use, and a great tool to have.