Make life easier
Designed to maximise your potential
Powerful, easy to use nursery group admin system with over 100 group reports and insights available for you to choose from.

See how well your nurseries are performing with live data in real-time.

Make smart data-led decisions to improve your nursery group performance.
Start the journey
A team is not a group of people that work together. A team is a group of people that trust each other.
Simon Sinek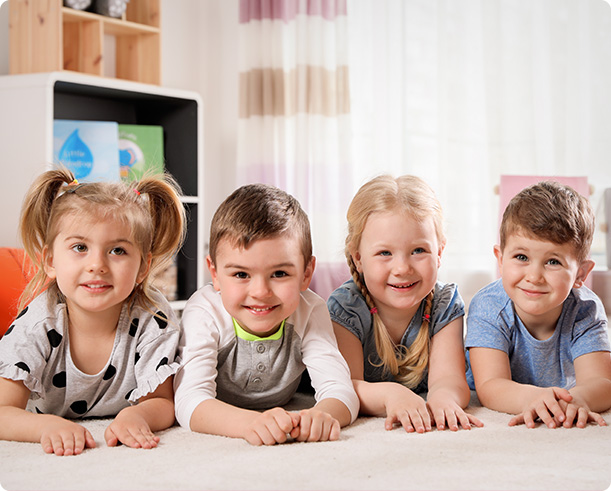 Live availability calendar and enquiry tracker
Increase your occupancy
See your nursery and room occupancy and check your availability for the next 5 years to maximise your future occupancy levels.
See instantly your September starters and manage your August leavers to start marketing your September places to ensure occupancy levels are kept high and your revenues don't drop. Find out what marketing works with your enquiry tracker.
Availability calendar and occupancy planner, reports and insights by FTE allow you to plan more effectively.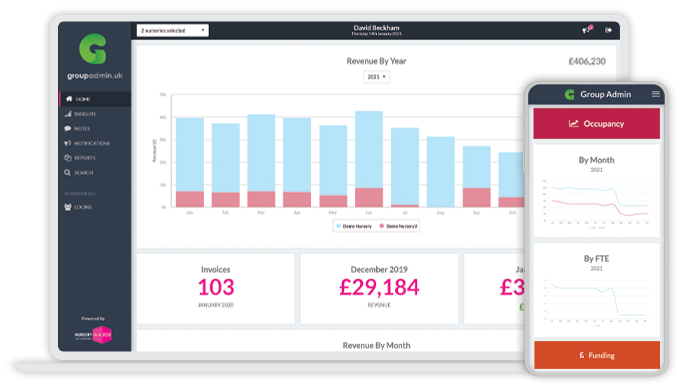 Its a bit of a no-brainer
Made to grow your business
Powerful
Cloud-based nursery management system with smart reports and clear insights to put you in control of your early years business.
Accurate
Financial planning based on live booking patterns and fee increases to see your revenue forecast for the next 5 years
Efficient
Improve your cashflow and reduce your age debt positions to maximise your return on investment.
Smart
Increase your revenue and reduce operating costs to maximise your early years business. Work efficiently with live data in real-time for smart decision-making.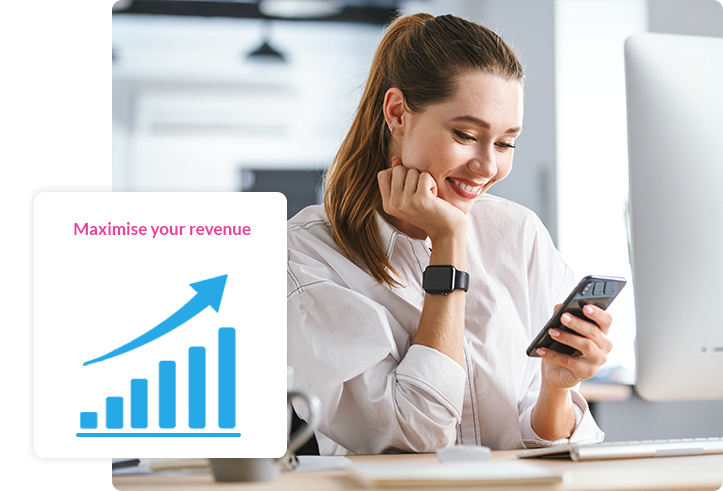 Smart insights & a powerful billing engine to
Maximise your revenue
We can help you maximise your efficiency, grow your revenue and reduce operating costs with a solid nursery group management system that takes you to the next level.
See your group revenue per nursery for the next 5 years based on booking patterns to accurately forecast future revenue and see meals, funding shortfalls and consumable charges separately.
Simplify your tariffs, understand your discounts and manage your funding shortfalls to maximise revenue and achieve more. We can advise on billing strategy anytime you need us.
Together we can make a great team
You are outstanding at managing nurseries,
we are superb at managing your data.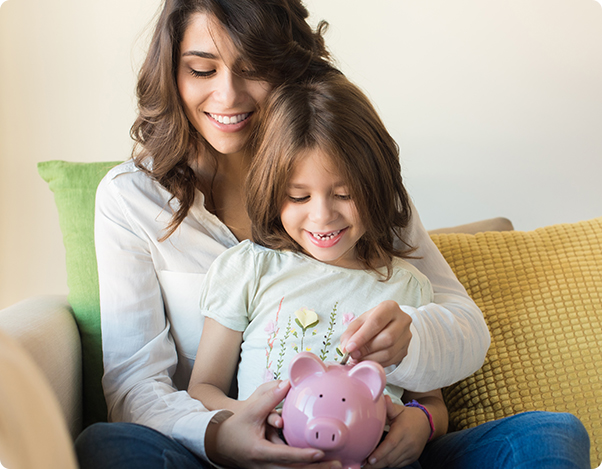 Reduce your aged debt
Improve your cashflow
Improve your cashflow and manage your aged debt with ease.
With clear easy to understand invoices, you will see a natural decrease in your debt position.
Combine these with online payments and better management of vouchers and tax-free childcare payments and we guarantee you will be in control of your cashflow like never before.
Track aged debt and send debt notifications quickly and easily to get your money in faster.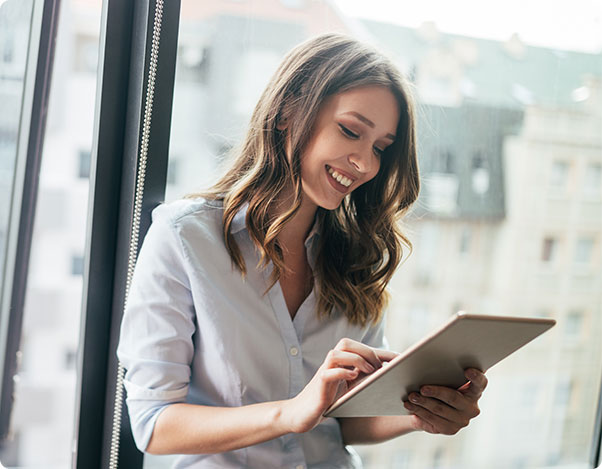 Simple P&L by room for each of your nurseries
Profit & loss by room
See a simple profit & loss summary across all your nurseries so you can see how each room is performing.
Easy to see which room makes you money and where your staff costs are high.
None of us is as smart as all of us.
Ken Blanchard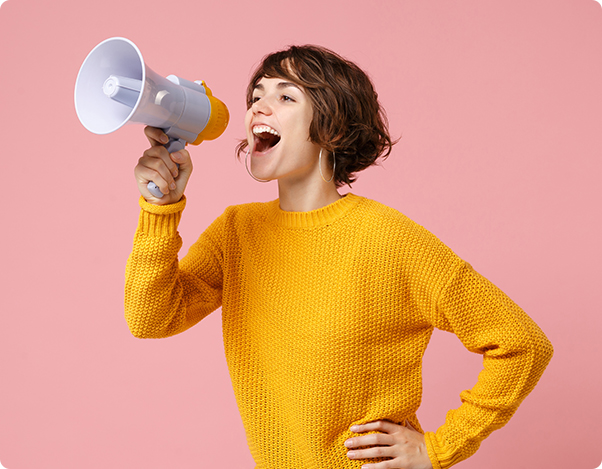 Big shout-out to your nursery group
Announcements & notifications
Become great at keeping you in touch with your parents and staff by sending group notifications in bulk from Group Admin.
Send notifications to nurseries, parents and staff with ease
Keep everyone informed with your latest news.
Start your free trial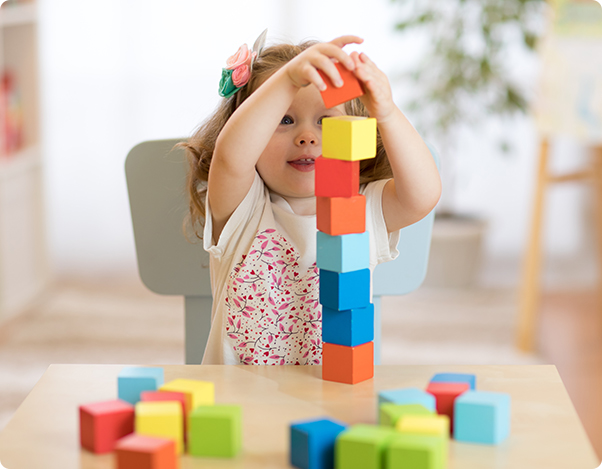 Key information when you need it
Smart dashboards & live search
Highlight important information to see what's going on in real-time.
Graphical representations combined with smart reporting really helps you understand your nursery business to make great decisions based on the facts.
Live search for parents, children, staff, reports, notifications and much more gets you to the information you need quickly and easily.
Creativity is just connecting things
Steve Jobs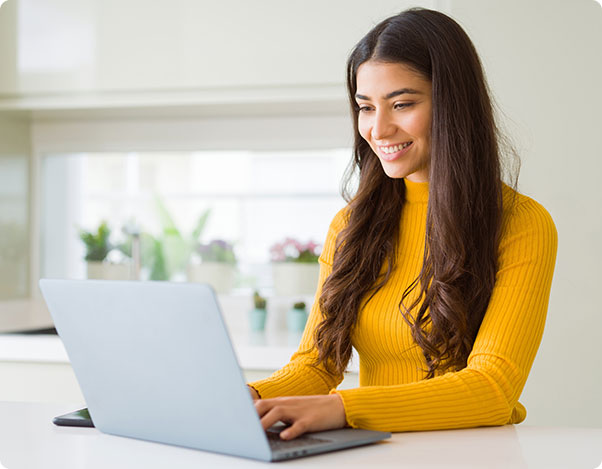 Across all your nurseries in real-time
Live attendance
See your attendance live and in real-time for children and staff.
Easy to see missing information and record any changes to shift or booking patterns.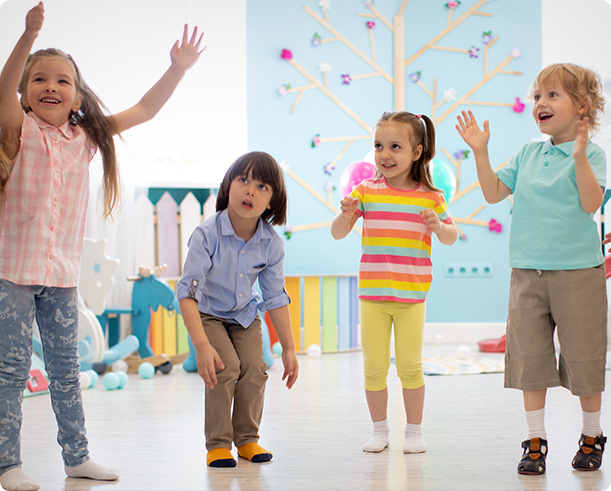 See your data jump off the page
Your big data
Nurseries and Preschools manage a lot of data every day and why you need a great nursery management system to store and manage it for you. It's powerful stuff!
See your nursery business clearly with intuitive one click away design, smart dashboards and easy search features to help you manage your nursery group.
Make sense of your nursery data across multiple nurseries to put you in control of your group admin with 100 clear and insightful nursery reports.
Automate your admin and streamline your operations to see what's going on. Keep focused and on track of your data with smart search and a fast nursery management platform to work with.
Try it for free
Collaboration allows us to know more than we are capable of knowing by ourselves.
Paul Solarz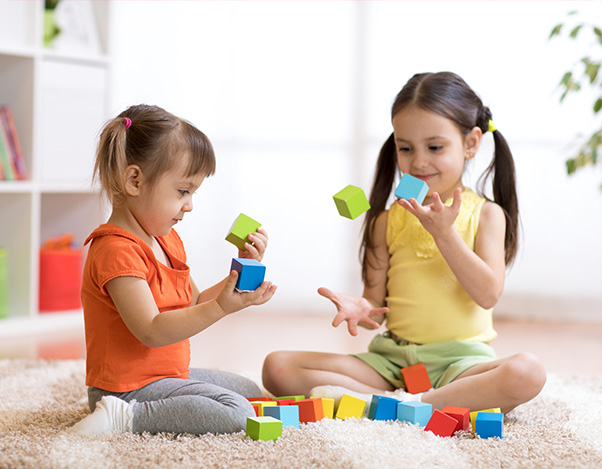 Designed with your nursery group in mind
Reports & insights
We understand a lot of information passes through your nursery business and we're here to help you make sense of it.
With over 100 group reports and insights into your nursery business, we make light work of all your nursery data so you can easily see what's going on in your nursery.
Your nursery group data is available by region or cluster to further simplify decision making.
Great data at your fingertips
Regional reporting
See your group by region, cluster or site effortlessly.
Give your group managers insightful reports and easily target specific areas you wish to look at.
Compare sites by demographics or more detail as the data becomes clear and easy for you to use.
Only through focus can you do world-class things, no matter how capable you are.
Bill Gates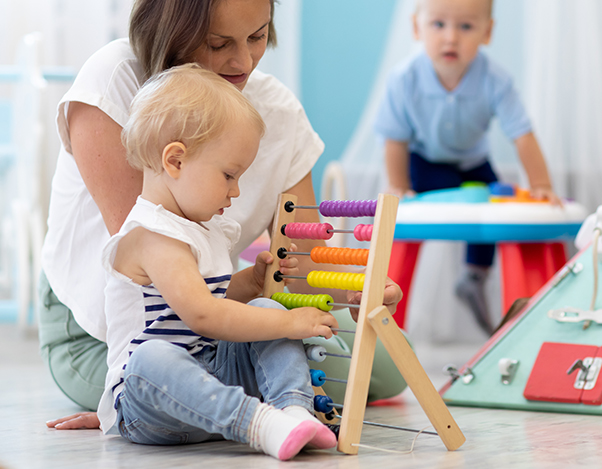 Really get hold of your enquiries
Enquiry management
Track and manage your enquiry process from initial enquiry to registration. See your registration conversion rates and analyse how effective your show round process is.
Find out where your enquiries come from and where "your parents" live so you can target your marketing effectively.
Add in your enquiry tracker and spot trends easily to fill your places faster.
More info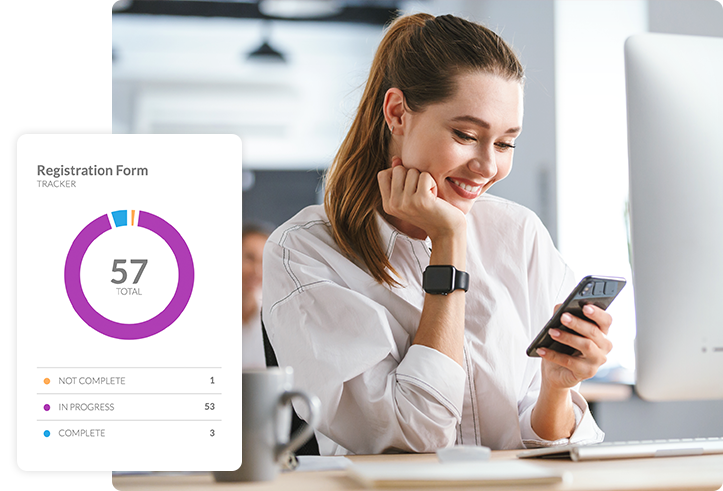 Track registrations across your nursery group
Registration form tracking
Track your registrations across multiple sites with ease. Manage any missing information quickly and easily and stay compliant with GDPR.
Link your digital registration forms to your childcare registration terms and conditions so they are in one place so its clear for everyone. No more paper based filing to deal with so everything is stored safely and securely in the cloud ready whenever you need them.
See who has given you a digital signature and what date and time they signed keeping all your parents information GDPR compliant and up to date.
Customers don't know what they want until we've shown them.
Steve Jobs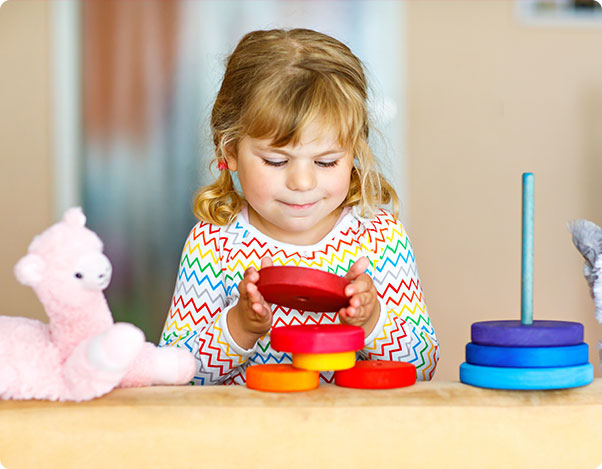 Keeping your data secure
User levels
Self-managed user levels with financial and non-financial access to make sure all staff are only seeing the key information they need to see.
You can have as many user levels as required to manage your team.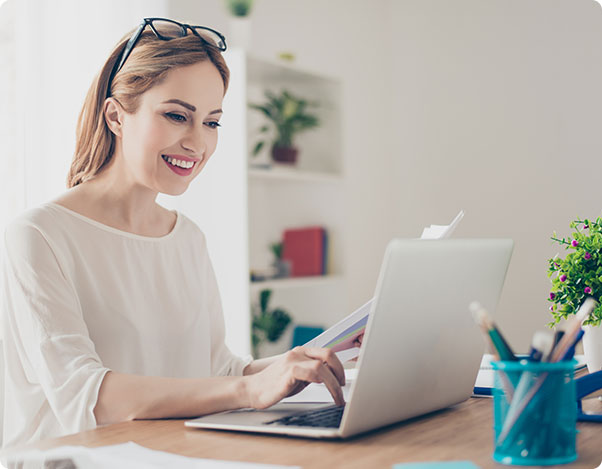 Looking after your data
Data Management
Full system backup every hour so your data is always available.
Self-managed user levels and logins so you can be assured everyone sees the right level of information for their role.
Take it to the next level with two-factor authentication (2FA).
More on staff admin
Recommend us
100% of our nurseries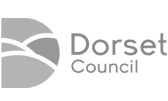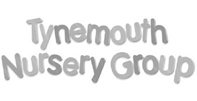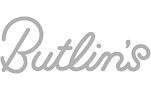 Nurseries love using our software

Nursery management software reviews
Jacky Brown
23. June, 2022.
Fantastically simple, bespoke nursery/pre-school business software. Is saving hours of our time. Helpline is quick and efficient. Delighted with the product and back-up service. The Children's Workshop.
Samantha Mansfield
23. June, 2022.
Nursery in a Box support team are life savers! We have just opened our new nursery, connected to our primary school so it is all a bit new to me. The support I receive is brilliant, very fast and they don't mind me constantly asking questions, they are always quick to respond and I could not be without them. The management system is wonderful, I wish we had it for our mainstream children, they have thought of everything to help organise our children. Well done Nursery in a Box team 🙂
Lime Tree Alton
31. May, 2022.
they do a great job, the software is easy to use
Lisa Richards
19. May, 2022.
This has completely changed our way within our nursery and our admin it has made our daily jobs much much easier. The online help team are brilliant and can advise on any issue we have.
Jacky Brown
22. March, 2022.
The most fantastic, comprehensive and easy-to-use Pre-school/nursery business management system. It is saving so much time, stress and unnecessary paperwork.
Mandy Crimes
17. March, 2022.
This is the best booking system we have ever had. It is so easy to use, bookings are a breeze but more importantly if you want to change/cancel or any amendment it is done with one click. On our old system is was clicking every single day to make the changes sometimes for the rest of the school year! but on here its one tick to change. Invoices are very professional and parents can download their own receipts for Universal Credit etc. This is just one side of the system but the best for me 🙂 Support is second to none, one message when you need help and in my experience they answer within about 15 mins! In setting they can use the registers quickly and easily, have 2 way contact with parents for absences and accident forms are a doddle. In all you must use this as your complete system if you run any sort of after school club/nursery.
Maria Tomkinson
25. February, 2022.
Love the system, the support team is EPIC, anything you need they sort for you and within 24 hours, highly recommend
stephen feeney
11. February, 2022.
This is the best nursery administration system on the market! Dave and his team are very helpful and knowledgeable! Thank you Dave for all your support over the years. If you are looking for a new system designed for nurseries this is the one you need!!!
Amanda White
26. January, 2022.
I have been using Nursery in a Box now since December 2021, having tried a couple of others systems. This is by far the easiest to navigate around and the team are so helpful. If you have any issues just do a ticket and they answer you query straight away. I would highly recommend this system.
Hedgehogs Leader
6. January, 2022.
The NIAB admin team are always very helpful, and have speedy responses! Nursery in a box is easy to use, and a great tool to have.