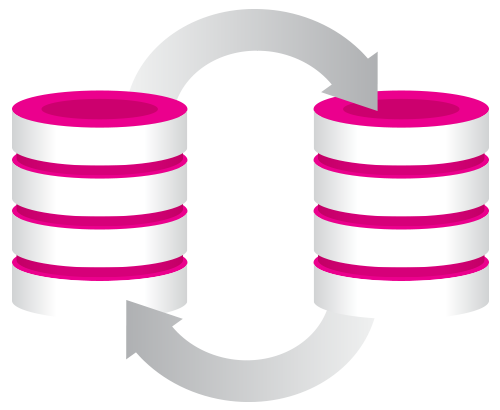 Automated Backup
Of All Your Information
We keep all of your information safe and secure in Nursery In A Box because it's automatically backed up each day. You'll never have to worry about losing months of precious data or worry if the changes you made yesterday are still there.
We understand and appreciate that you and your business depend on our software to get through your day, so stress and hassle are what you're leaving behind; you'll never experience it at the hands of Nursery In A Box. We tailor your software experience to your personal needs, if you feel you're not benefitting from our service, let us fix it for you.
SSL Technology
Encrypts Your Data
SSL (Secure Sockets Layer) is an example of security technology that makes transmission of information safe and secure. You are given important and often delicate information from parents, including essential medical records and emergency contacts for the children you care for. This is crucial information that needs to be kept private from prying eyes, whoever they may be.
You'll also want to protect data related to your private business affairs that you consciously keep track of daily. Nursery In A Box uses safe and secure technology that you can rely on to protect all of your important information on our software. Encrypted data means no one can see it unless they're supposed to, so you never have to worry about unauthorised parties. Even when you're on the go, you can rest assured all your mobile devices are equally as protected.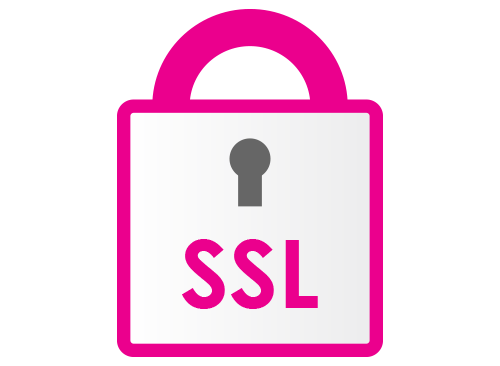 Secure
User Levels
Part of the individualised approach from Nursery In a Box means that each user has a specific level of use and access. Each user, like parents and staff, can only see information that is applicable to them specifically. Allow parents to see their account history and let your staff examine the rounds schedule.
You'll never have anyone making unauthorised changes to your data or seeing information that is not directly beneficial to them. You still have control over your business while they get only the information they need.
Reliable and
Credible Hosting
Our Nursery In A Box servers are cloud based and are located in state-of-the-art datacentres throughout the UK. This ensures that you never have to worry about your software malfunctioning when you need it most. Any concerns you could have about handling key aspects of your business electronically have been acknowledged in full by the people providing your service.
Parents and guardians too, can feel comfortable in dealing with you as a business and as a caregiver while using such dependable, simple to navigate technology. In short, Nursery In A Box does everything to make sure your switch to software to manage your business is not only a pleasant one, but a safe one as well. Let us think outside the box so you don't have to.
See for yourself how easy it is to manage safe and secure interactions on your nursery management software by booking a free trial.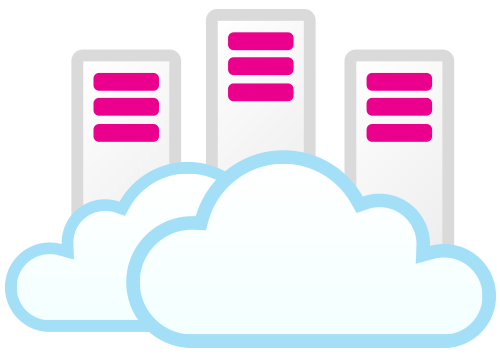 Secure
Parent & Child Details
Here at Nursery In A Box we encrypt all data including emails, passwords, and all other details using AES-256 Encryption. This just guarantees peace of mind when either the nursery or the parent is accessing any part of Nursery In a Box, they can be at ease knowing the full journey from start to finish is safe and secure.
We are also in compliance with the current General Data Protection Regulations (GDPR) and are registered with the Information Commissioner's Office (ICO).