Cloud-based security
Keeping your data safe and secure
Your data is really powerful and managed correctly can make a big difference to your early years business.

Strong data security ensures that your vital early years information is backed up hourly so you always have peace of mind.

We have secure user levels, full system backups every hour, and dedicated UK based servers to manage your data requirements for you.
Start the journey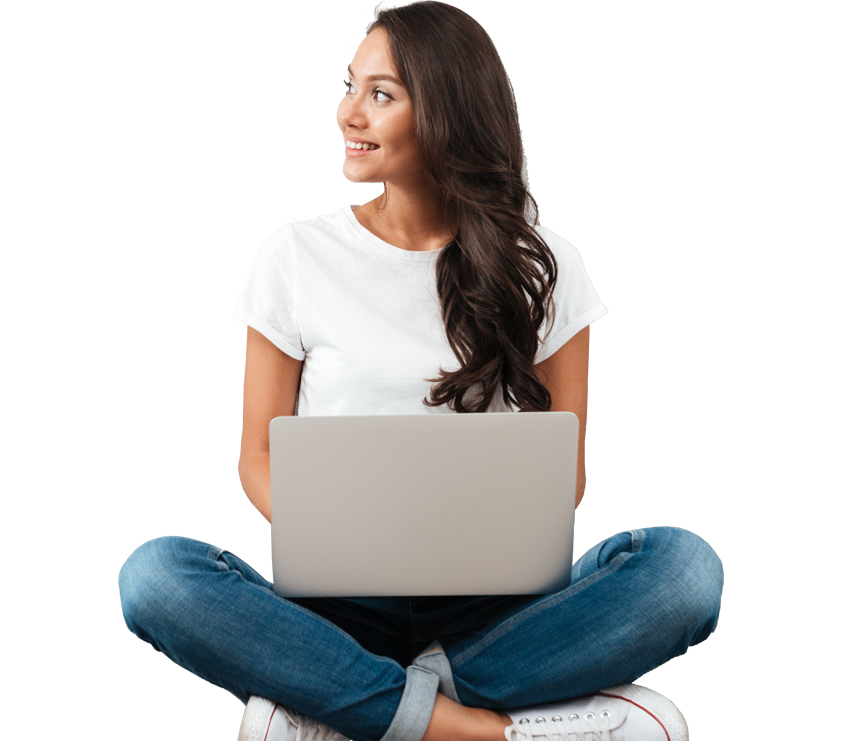 We're changing the world with technology.
Bill Gates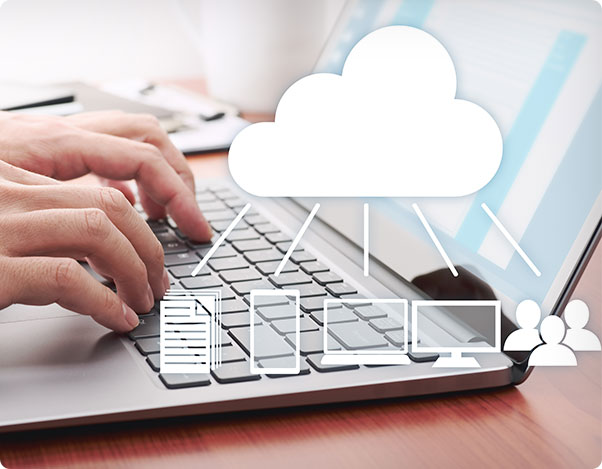 All your information

Automated backup

We keep all of your information safe and secure in Nursery In A Box with a full system backup every hour.

We understand and appreciate that you and your business depends on our nursery management software to get through your day so we do everything we can to keep your data as safe as we can with smart backup technology.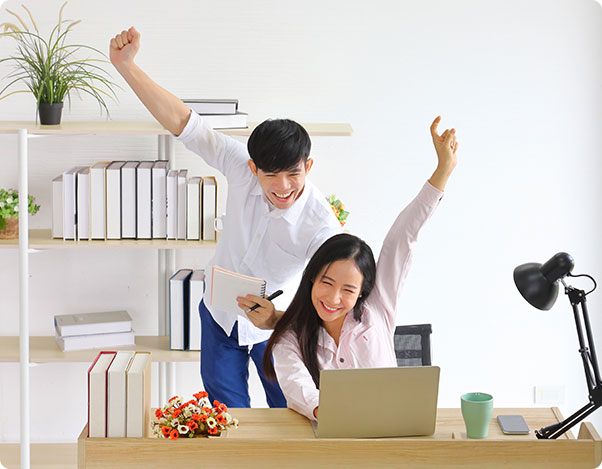 Extra security to keep your data secure
Two-Factor Authentication (2FA)
With Two-Factor Authentication (2FA) in place, you can add another level of protection to keep your data safe.
Technology is best when it brings people together.
Matt Mullenweg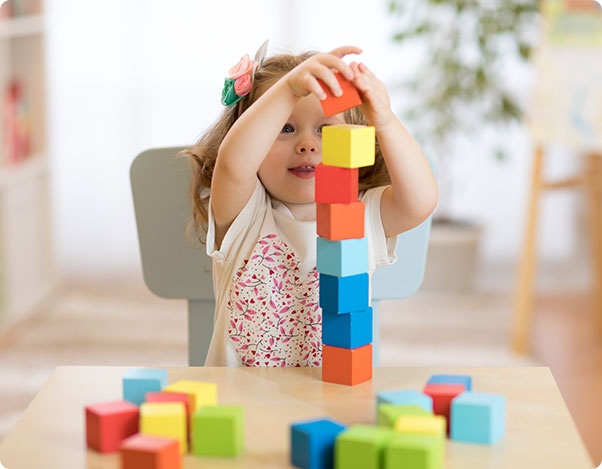 SSL Technology

Encrypts Your Data

SSL (Secure Sockets Layer) is an example of security technology that makes the transmission of information safe and secure. You are given important and often delicate information from parents, including essential medical records and emergency contacts for the children you care for. This is crucial information that needs to be kept private from prying eyes, whoever they may be.

You'll also want to protect data related to your private business affairs that you consciously keep track of daily. Nursery In A Box uses safe and secure technology that you can rely on to protect all of your important information on our software. Encrypted data means no one can see it unless they're supposed to, so you never have to worry about unauthorised parties. Even when you're on the go, you can rest assured all your mobile devices are equally as protected.

Try it for free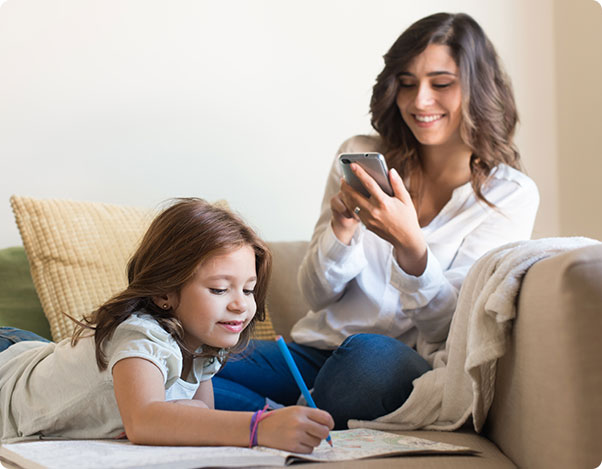 Secure

User Levels

Part of the individualised approach from Nursery In a Box means that each user has a specific level of use and access. Each user, like parents and staff, can only see information that is applicable to them specifically. Allow parents to see their account history and let your staff examine the rounds schedule.

You'll never have anyone making unauthorised changes to your data or seeing information that is not directly beneficial to them. You still have control over your business while they get only the information they need.
What technology does is create new opportunities to do a job that customers want done.
Tim O'Reilly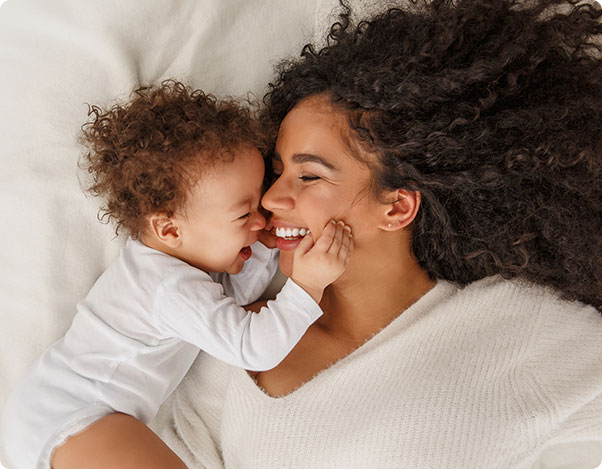 Secure

Parent & child details

Here at Nursery In A Box, we encrypt all data including emails, passwords, and all other details using AES-256 Encryption. This just guarantees peace of mind when either the nursery, parent or staff member is accessing any part of Nursery In a Box, they can be at ease knowing the full journey from start to finish is safe and secure.

We are also in compliance with the current General Data Protection Regulations (GDPR) and are registered with the Information Commissioner's Office (ICO).

Start your free trial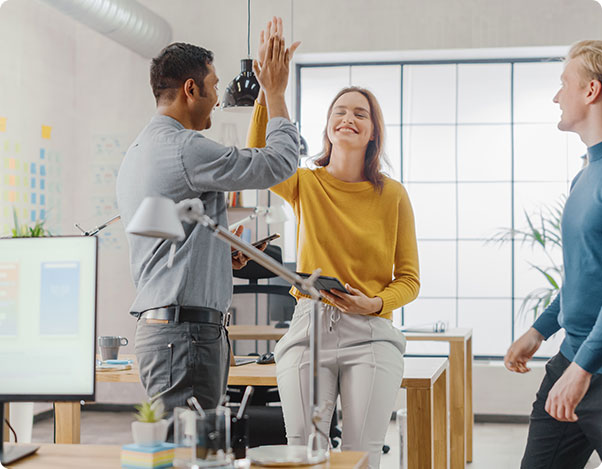 Reliable and credible

UK Servers

Our Nursery In A Box servers are cloud-based and are located in state-of-the-art data centres throughout the UK.

We ensure that you never have to worry about your software malfunctioning when you need it most. Any concerns you could have about handling key aspects of your business electronically have been acknowledged in full.

See for yourself how easy it is to manage safe and secure interactions on your nursery management software by booking a free trial.
Nurseries love using our software

Nursery management software reviews
Amazing service - I sent a support ticket with a quire and was expecting an explanation of possibly how to sort it - instead within 10 minutes, the problem had been rectified by the NIAB team saving me valuable time and stress!
Siobhan Pick
11. April, 2023.
This software saves us so much time and effort for running our nursery. Their team are so responsive with any issues or questions we have and usually respond with a solution within minutes. Highly recommend!
Nicola Francis-Bown
22. January, 2023.
We have used Nursery in a box for a number of years and have always been pleased with the service. Every enquiry we send however minor is always dealt with promptly and professionally. parents have also given us positive feedback using the app. if your look for a provider then we would highly recommend nursery in a box x
Wonder Years Day Nursery
21. November, 2022.
We've been using Nursery in Box for a few years now and really love it. It's a great System to use and they are great with support when it's needed. They are constantly upgrading quite regularly too.
Baldersby Park Montessori Nursery
3. November, 2022.
I have always found Nursery In A Box to be a great management tool. The support team are very helpful and take on board suggestions to develop the system further.
Deb Fiddeman
26. October, 2022.
NIAB makes my job as an administrator much easier. They are always very responsive and patient if I need any help during my working day.
Alice Manto
20. October, 2022.
What a great product! I couldn't recommend it more. Managing every aspect of your nursery is simpler thanks to Nursery in a Box. It is easy to use; the team is very efficient and friendly. They have been very quick on responding to any questions or issues I had. Their expertise and knowledge come from first-hand experience and it shows in how the system is built and developed. David's advice while supporting and helping with our fees and their structures, funding and Consumables was an eye opener and a learning curve for me.
My Little Explorers
12. September, 2022.
Very impressed with the software and all the features that are included with it. After testing a few different options, we were suggested Nursery in a Box by another nursery and they weren't wrong. It has everything we needed and more and it's made the switch from paper to digital so much easier. Support is also amazing and very quick in answering any questions we have. Highly recommended!
Laura Pike
7. September, 2022.
Great Software. Nice and easy to use from a management prospective. Parent's love the features which they can access. Great technical support staff. Highly recommend.
LIttle Footsteps
15. August, 2022.
We have used Nursery in a Box for a couple of years now and its been great, especially when covid started. We were able to communicate effectively with all the parents and everyone found it really helpful. We use many features of the site, and if we have had any problems they have always rectified this for us for us to be able to use it to the full potential! Thank you 🙂
Always here to help
Need a call back?
If you have any questions, just get in touch and we will show you how we can make your nursery life easier to manage.
Get in touch