About us at Nursery In a Box
Building the best nursery management system in the UK
Our aim was to take something as complicated as managing a nursery school and make it as simple and easy for owners, managers and staff to manage the early years so they could focus on delivering outstanding childcare.

Simplifying your nursery or preschool with great nursery management software will make a huge difference to the success of your business.

To help you suceed is something we are really proud of and we thank all the nurseries and preschools that have made our journey possible. We have loved building Nursery in a Box and still do today 20 years on. Its been an amazing journey and one we wish to continue for many years to come.


Read more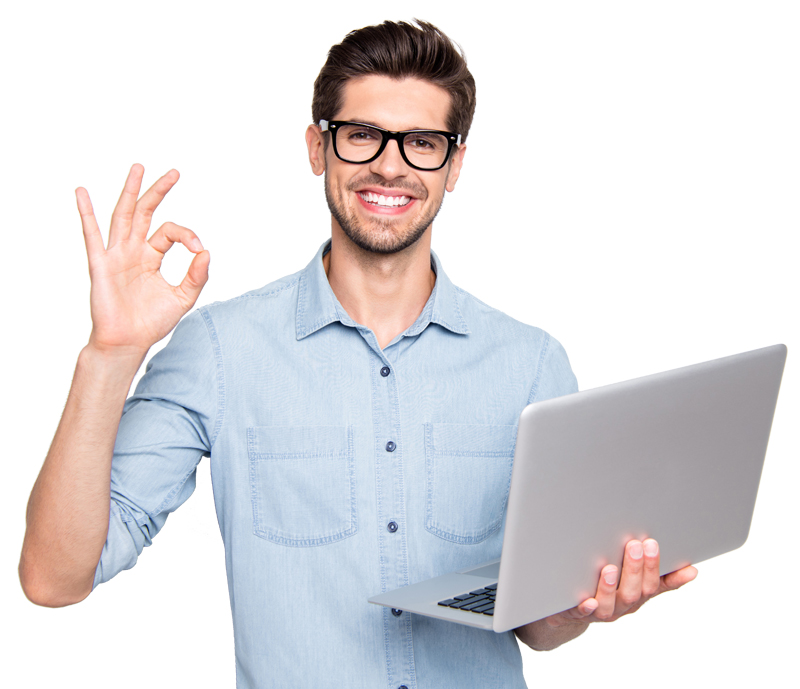 With Nursery In a Box
You are more powerful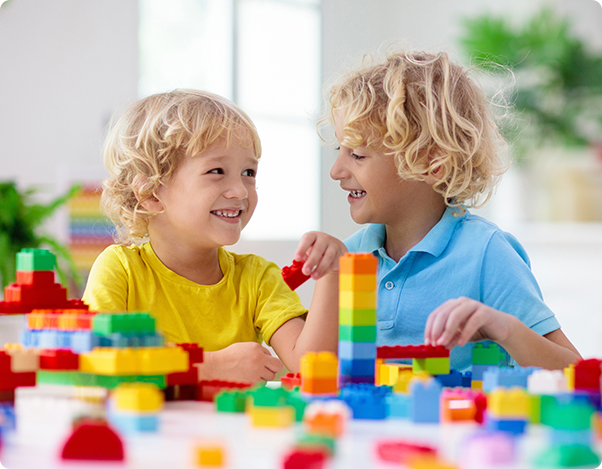 To make life easier
Our core values
We are passionate about education and believe that starts in the early years.
Through our experience owning and franchising nurseries we have spent the last 20 years developing systems that help you educate and nurture the early years children in your care.
Our aim is to work in partnership with nurseries and preschools and get the word out that there is a better and smarter way to manage early years.
Nursery In a Box will simplify everything with the smart use of technology to add real value to your early years business so you maximise your potential and continue educating our early years children.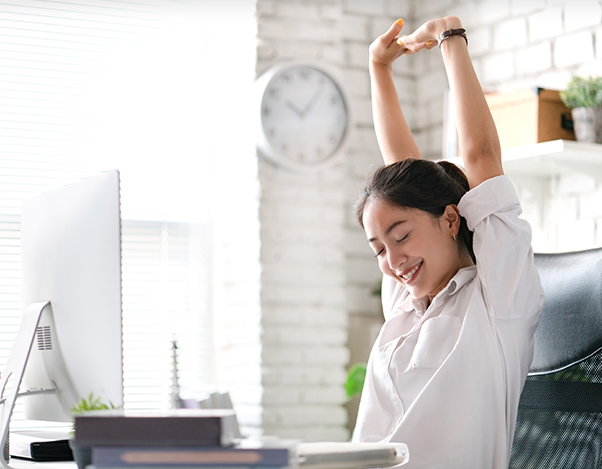 Nursery management system
Authentic & Pioneering
We believe in thinking outside the box to create extraordinary nursery management software that's original, pioneering and leads the way in helping nurseries and preschools to manage their early years business.
Built with love from the ground up
Easy to use
Makes life easier
Start your free trial
Our Journey
About us
We started our journey in 2003 founding Kids Academy and started building a paper based nursery management system to control the large volumes of paper work being managed across multiple sites.
We realised that our teams were firefighting with paper-based systems and these were expensive to operate and slow to give us the information we required so decided to move everything digital and in 2010 established Nursery In a Box to build the best nursery management system in the UK.
With experience gained managing and franchising nurseries in the UK and middle east, it gave us a solid foundation to build the best nursery management software which we are really proud of and we think you will love it too.
Thank you so much for going the extra mile. You have been amazing with your support and attention. It has helped us so much and I am very appreciative.
Children 1st
Margaret Mason OBE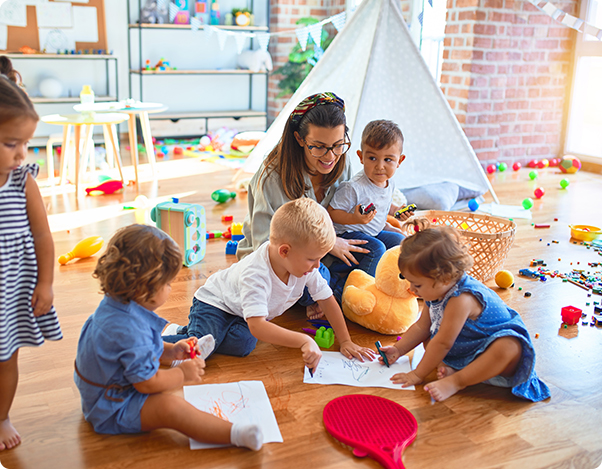 To be the best nursery management system in the UK
Our mission
Our mission is to provide the best nursery management system in the UK with a range of early years management products that communicate with each other to give you a true all-in-one system.
Always provide high quality early years software
Be pioneering and never stop developing the nursery management system
Build a great team and provide a balanced working environment
Simplify everything and help nurseries deliver outstanding childcare
Simplify Everything
Steve Jobs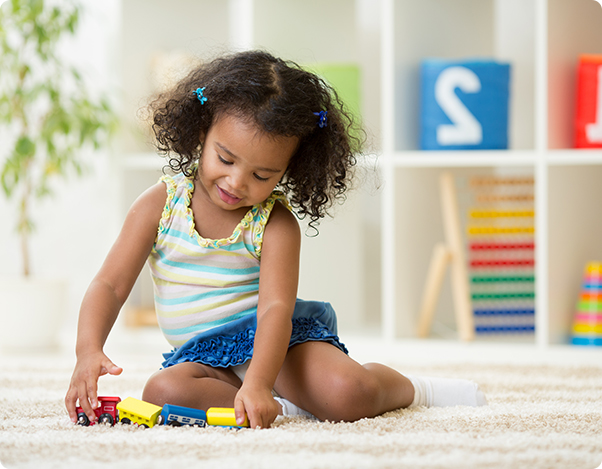 We would love to be part of your journey!
Proud to support early years
It is a pleasure working in the early years business and we hope our nursery management system will be an essential business tool so you can focus on what you love to do in providing outstanding childcare education for our children.
If Nursery In a Box can help children's education and raise the quality standards of nursery management in the UK, then for us that's something to be really proud of.
Thank you to all our nurseries for providing great feedback and helping us to improve every day
Try it for free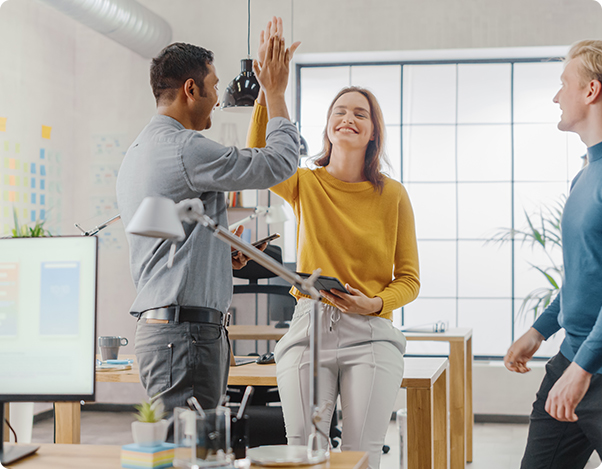 Together we can do great things
Proud to be part of a great team
We are really proud of the Nursery In a Box team and feel so lucky and privileged to be working with such a great team.
Together we can make a real difference in early years education and for us, that's something really special.
Thank you team, you never cease to amaze us.
Dave & Milesh
"Keep moving forward with your ground-breaking innovation. Thank you!
Cath Cammack
Orange Tree Day Nurseries
Here are a few of our nurseries
100% of our nurseries recommend us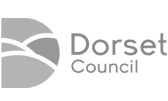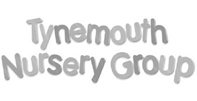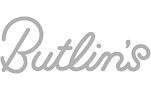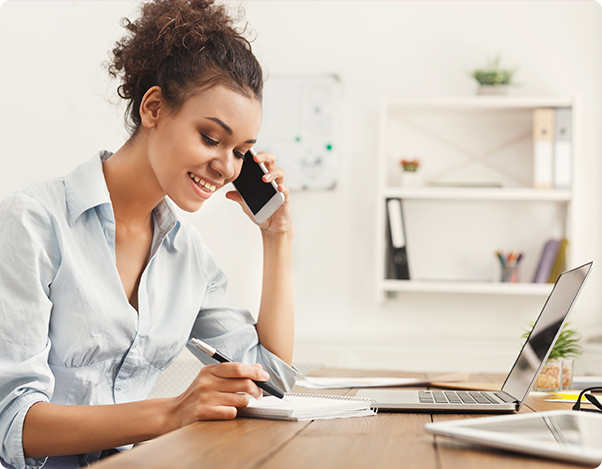 To find out more
Give us a call on 01253 49 50 51
Find out what makes us so special and let us show you how a great nursery management system works with you.
Book your 14-day free trial or give us a call on 01253 49 50 51 to find out more.
Try it for free