With Nursery In a Box
You are more powerful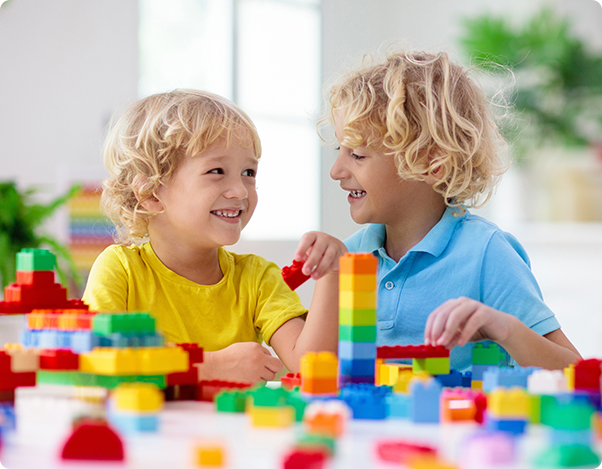 Improving early years education
Our purpose
We aim to work in partnership with early years settings using the latest nursery management technology to simplify admin, automate daily tasks and make early years easier to manage.
Our Values
Always help above and beyond
Be essential and make a difference
Be honest, kind, trustworthy and responsible
Listen and embrace feedback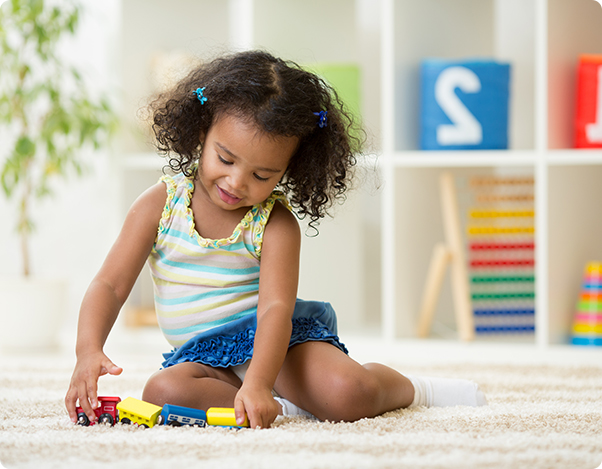 Let us be a part of your journey!
Proud to support early years
It is a pleasure working in the early years business and we hope our technology will be an essential ingredient so you can focus back on what you love to do in providing outstanding childcare education for our children.
If Nursery In a Box can help children's education and raise the quality standards of nursery management in the UK then for us that's something to be really proud of.
Thank you to all our nurseries for providing great feedback and helping us to improve every day
Try it for free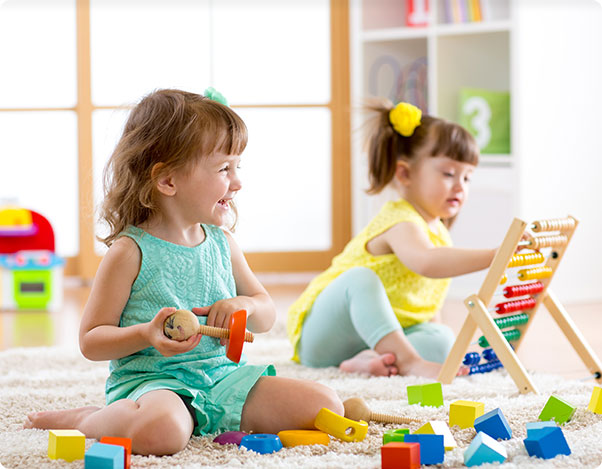 Make nursery life easier to manage
Our company profile
We make nursery life easier to manage so nurseries and pre-schools can focus on delivering outstanding childcare.
Nursery In a Box aims to simplify everything with the smart use of technology to add real value to your early years business.
Our mission is to provide the best cloud-based nursery management system in the UK with a range of products that communicate with each other to give you a true all-in-one system.
Thank you so much for going the extra mile. You have been amazing with your support and attention. It has helped us so much and I am very appreciative.
Children's 1st
Margaret Mason OBE
Our Journey
About us
We started our journey in 2004 building a nursery management system for Kids Academy in the UK and internationally to control the large volumes of data being managed across multiple sites with paper-based systems and processes.
We realised that paper-based systems were expensive to operate and slow to give us the information required so decided to move everything digital and established Nursery In a Box in 2010 to build a digital nursery management system in the cloud.
With 20 years of experience owning and franchising nurseries around the world, it gave us the foundation to build a great nursery management system, which we are really proud of and we think you will love it too.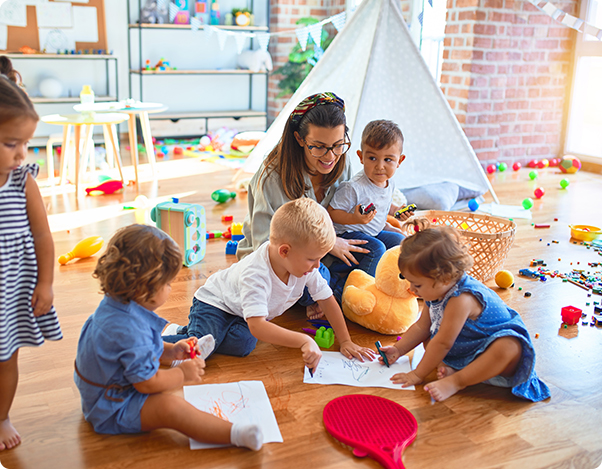 To be the best nursery management system in the UK
Our mission
Simplify everything
Always provide high quality early years software
Bring best in-class technology to early years education
Be pioneering and never stop developing the nursery management system
Help nurseries deliver outstanding childcare
Build a great team and provide a balanced working environment
Provide unlimited training and support with fast response times
Give 1% of our revenue to helping children with autism
More on nursery admin
Simplify Everything
Steve Jobs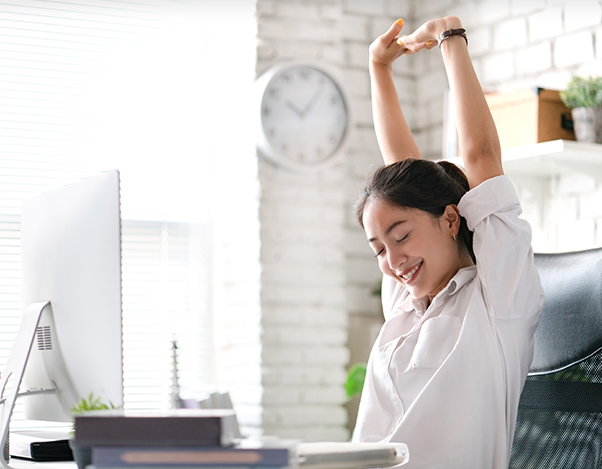 Nursery management system
Pioneering & unique
We believe in thinking outside the box to create extraordinary nursery management software that's original, pioneering and leads the way in helping nurseries manage their early years business.
Built with love from the ground up
Easy to use
Makes life easier
Why choose us?
To improve early years education.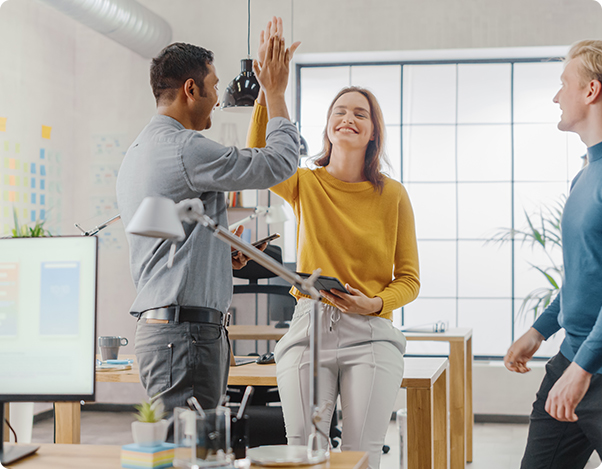 Together we can do great things
Proud to be part of a great team
We are really proud of the Nursery In a Box team and feel so lucky and privileged to be working with such a great team.
Together we can make a real difference in early years education and for us, that's something really special.
Thank you team, you never cease to amaze us.
Dave & Milesh
"Keep moving forward with your ground-breaking innovation. Thank you!
Cath Cammack
Children 1st Day Nurseries
Here are a few of our nurseries
100% of our nurseries recommend us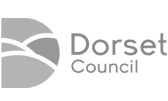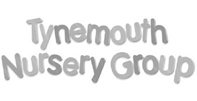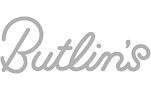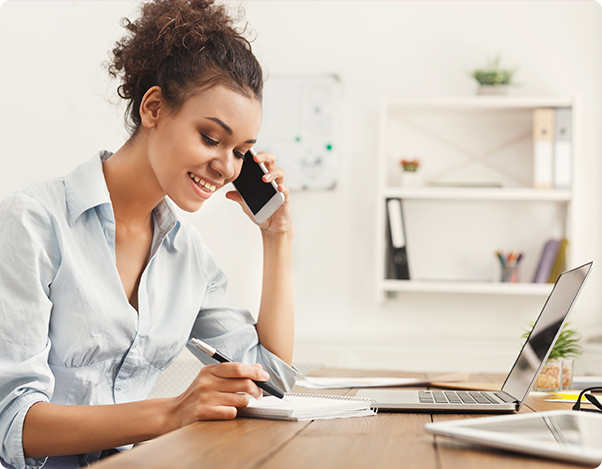 To find out more
Give us a call on 01253 49 50 51
Find out what makes us so special and let us show you how a great nursery management system works with you.
Book your 14-day free trial or give us a call on 01253 49 50 51 to find out more.
Try it for free