Invest in your technology
Simple pricing that's great value for money
Your investment in early years technology adds great value to your business and will pay for itself many times over, proving to be one of the best decisions you make.

Our nursery management system will simplify your business so you can focus on what you love doing. We guarantee you will never look back on your old systems again.
Try it for free
If everyone is moving forward together, then success takes care of itself
Henry Ford
With everything you need

Simple Pricing Plans
Nursery
Management System
Child Diaries & News Feed
Curriculum Software
Nursery Admin
Parent Admin
Staff Admin
Group Admin
HR Admin
Management System
Costed Rota
Holidays
Job App
Recruitment
Shift Planner
Timesheets
All-In-One
Management System
Child Diaries & News Feed
Curriculum Software
Nursery Admin
Parent Admin
Staff Admin
Group Admin
HR Admin
"Any product that needs a manual to work is broken"
Elon Musk
Making your early years business easier to manage
Packed with great features you will love
Nursery In a Box is an all-in-one nursery management system built to streamline your early years business so you can focus on the education of our future generations.


Child Diaries & News Feed
EYFS Software
Digital Registers
Nursery Admin
Parent Admin
HR Admin
Staff Admin
Group Admin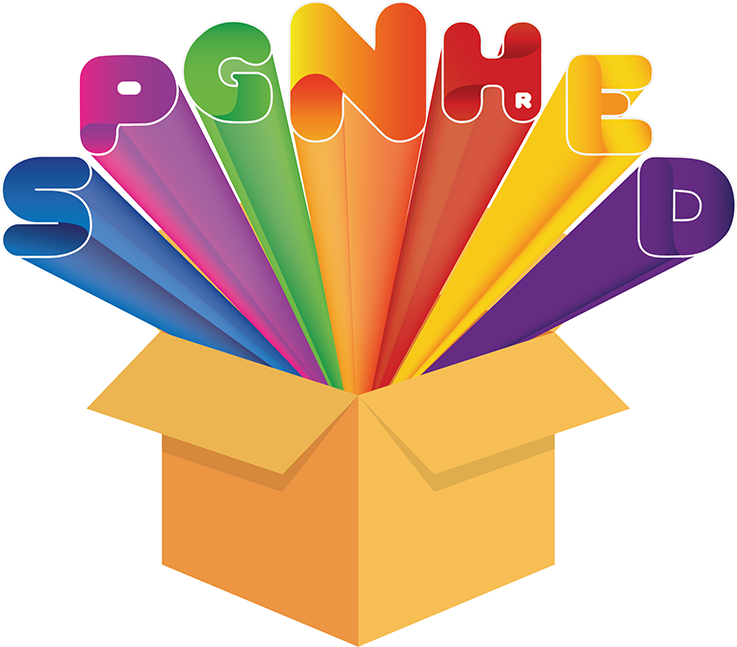 What's in the box
Nursery Management Software Features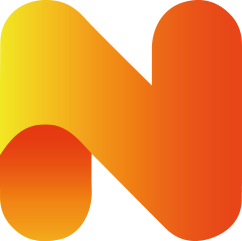 Nursery Admin
Accident Forms
eSignatures
Account & Payment History
Accounts Integration


Allergy, Diet & Health Records
Availability Calendar & Checker
Booking Patterns
Flexible & Fixed
Child Registers & Filters
Debt Management & Reminders
Digital Registers
Parents & Staff
Digital Registration Form & Tracker
Discounts
Percentage & Fixed
Enquiry Tracker & Pipeline
Extra Sessions & Products
Fee Increase & Future Fees
Fee Structures
Flexible & Fixed
Funding Shortfall Automation
Meal & Consumable Charges
Notifications
2-Way Messaging
Ofsted Inspection
Staff Details
Online Forms
Enquiries, Visits & Registration
Ratio Tracker
Every 15 Mins
Revenue Forecast
Next 5 Years
Tax Free Childcare (TFC) Payments
Voucher Company Claim Management
Website Templates & Hosting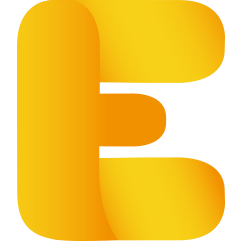 EYFS Software

(Child Diaries & Journeys)
Assessments
PDF Downloads
Diary Updates In Real-Time
EYFS Framework Simplified
Filters
Room, Age, Cohort
Notifications
2-Way Messaging
Observation Summary & Filters
Observation Records
PDF Downloads
Progress & Next Steps Planning
Review & Approve Observations
Simple & Detailed Observations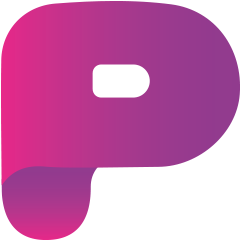 Parent Admin
Absence Requests
Synced With Registers
Accident Forms
eSignatures
Childcare Registration Form
Invoice History & Downloads
Notifications
2-Way Messaging
Outstanding Balance
Combined or Per Child
Parent Observations
From Home
Parental Permissions & Consent
Registration Form Ts & Cs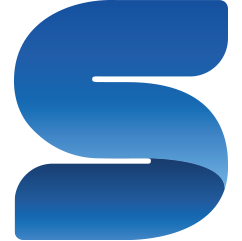 Staff Admin
Accident Forms
eSignatures
Digital Staff Details Form
Notifications
2-Way Messaging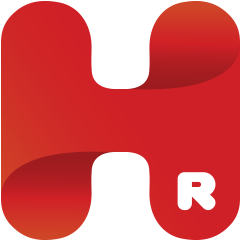 HR Admin & Recruitment
Absence & Sickness Approvals
Employee Qualifications & Levels
Holiday Requests & Approvals
HR Insights
30+ Available
HR Notifications
2-Way Messaging
Online Forms
Job Application
Recruitment Management System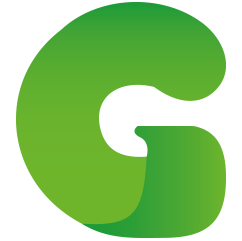 Group Admin
Group Insights
30+ Available
Group Reports
60+ Available
Registration Details by Site
Revenue Forecast
Next 5 Years
Two-Factor Authentication
2FA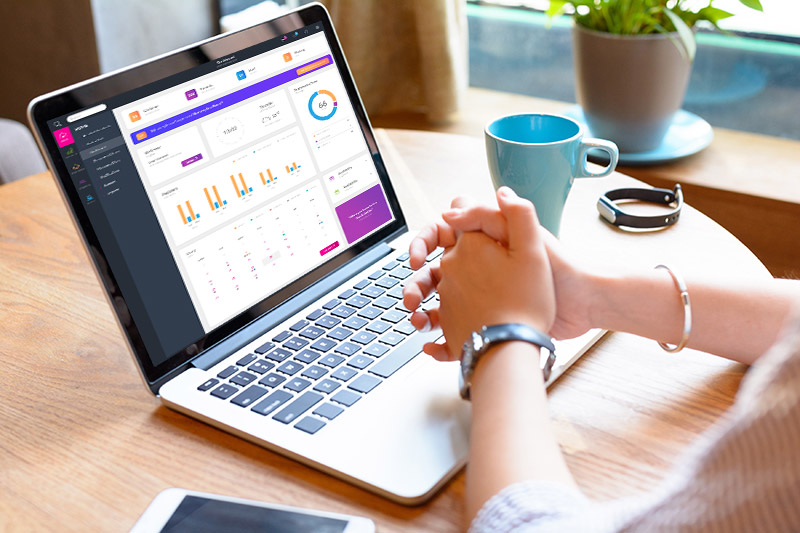 Doing more in less time
Adds great value to your business
Winning nurseries choose our nursery management software to manage their early years business so they can focus on what they love.
A great digital nursery management system will grow your revenue, simplify your admin, reduce operating costs and make your parents and staff lives easier to manage, which can only be a good thing for your early years business. It should also allow you to deliver the EYFS curriculum your way to deliver an outstanding education to our children.
What's more, with cloud-based childcare software, you can manage your nursery from anywhere in the world with as many users as you need so you are always in control. Designed to be a simple yet powerful nursery management system you can rely on.

Nursery In a Box
Start your journey towards simplicity.
Find out what makes us so special and let us show you how a great nursery management system works with you.
Try it for free
Nurseries love using our software

Nursery management software reviews
Jacky Brown
23. June, 2022.
Fantastically simple, bespoke nursery/pre-school business software. Is saving hours of our time. Helpline is quick and efficient. Delighted with the product and back-up service. The Children's Workshop.
Samantha Mansfield
23. June, 2022.
Nursery in a Box support team are life savers! We have just opened our new nursery, connected to our primary school so it is all a bit new to me. The support I receive is brilliant, very fast and they don't mind me constantly asking questions, they are always quick to respond and I could not be without them. The management system is wonderful, I wish we had it for our mainstream children, they have thought of everything to help organise our children. Well done Nursery in a Box team 🙂
Lime Tree Alton
31. May, 2022.
they do a great job, the software is easy to use
Lisa Richards
19. May, 2022.
This has completely changed our way within our nursery and our admin it has made our daily jobs much much easier. The online help team are brilliant and can advise on any issue we have.
Jacky Brown
22. March, 2022.
The most fantastic, comprehensive and easy-to-use Pre-school/nursery business management system. It is saving so much time, stress and unnecessary paperwork.
Mandy Crimes
17. March, 2022.
This is the best booking system we have ever had. It is so easy to use, bookings are a breeze but more importantly if you want to change/cancel or any amendment it is done with one click. On our old system is was clicking every single day to make the changes sometimes for the rest of the school year! but on here its one tick to change. Invoices are very professional and parents can download their own receipts for Universal Credit etc. This is just one side of the system but the best for me 🙂 Support is second to none, one message when you need help and in my experience they answer within about 15 mins! In setting they can use the registers quickly and easily, have 2 way contact with parents for absences and accident forms are a doddle. In all you must use this as your complete system if you run any sort of after school club/nursery.
Maria Tomkinson
25. February, 2022.
Love the system, the support team is EPIC, anything you need they sort for you and within 24 hours, highly recommend
stephen feeney
11. February, 2022.
This is the best nursery administration system on the market! Dave and his team are very helpful and knowledgeable! Thank you Dave for all your support over the years. If you are looking for a new system designed for nurseries this is the one you need!!!
Amanda White
26. January, 2022.
I have been using Nursery in a Box now since December 2021, having tried a couple of others systems. This is by far the easiest to navigate around and the team are so helpful. If you have any issues just do a ticket and they answer you query straight away. I would highly recommend this system.
Hedgehogs Leader
6. January, 2022.
The NIAB admin team are always very helpful, and have speedy responses! Nursery in a box is easy to use, and a great tool to have.