Why Choose Nursery In a Box?
Guaranteed to make your life easier to manage
A simple, powerful, easy-to-use nursery management system, designed for you to get the most out of your early years business.

Our nursery management software will grow your revenue, simplify your admin, reduce operating costs and make your parents and staff lives easier to manage. EYFS software should also allow you to deliver the EYFS curriculum your way.
Try it for free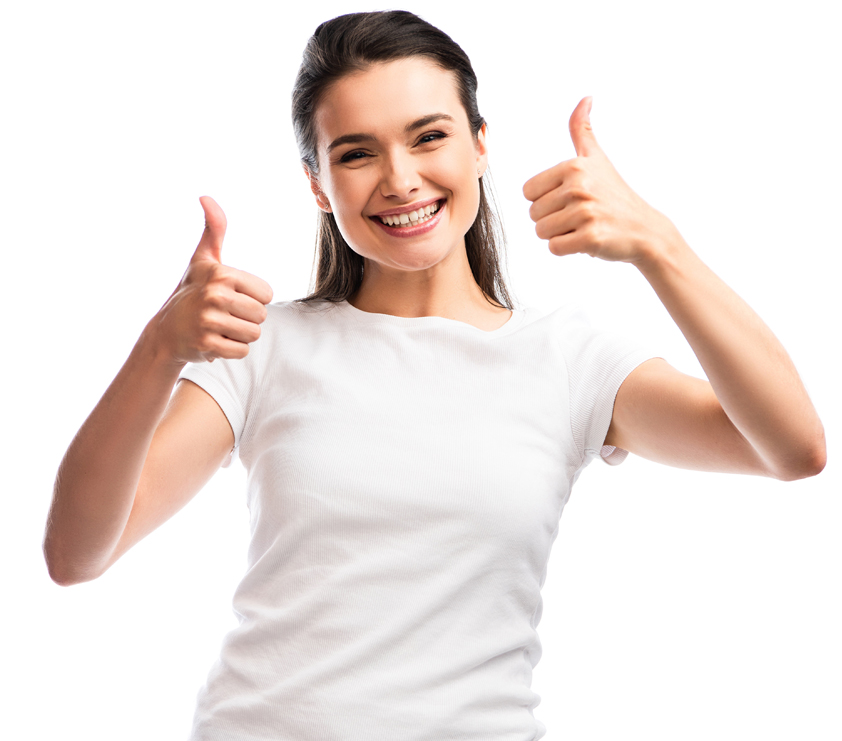 The function of good software is to make the complex appear simple.
Grady Booch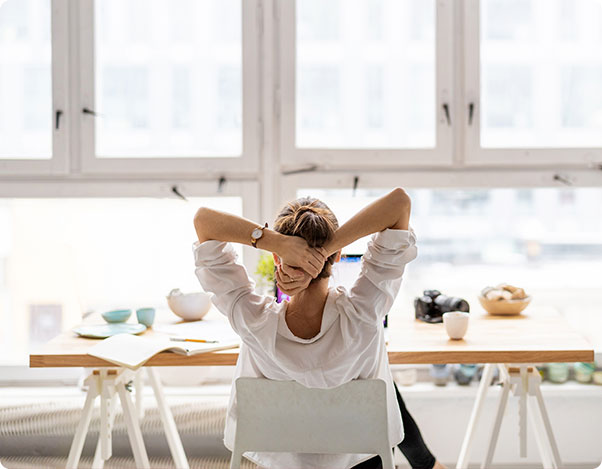 For your early years business
You deserve the best
We believe every nursery and preschool in the UK should have the best nursery management system to run their early years setting.
Your nursery software should be intuitive, easy to use, and affordable to make your life easier to manage and deliver the curriculum the way you want to.
By doing this really well we can grow your revenue and reduce your operational costs to make your early years business more efficient allowing your management team to focus their energies on staff training to provide an outstanding education for the children in their care.
We guarantee you won't look back on your old systems again and welcome you to a new digital home for your early years business.
Why not give us a try or call us on 01253 49 50 51 to find out more.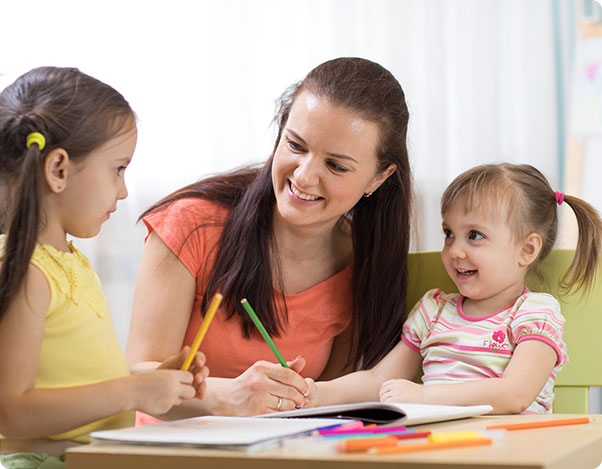 Why
Choose us!
We believe Nursery In a Box can raise the quality standards of nursery management in the UK, and for us that's something to be really proud of.
Why we do this
To improve early years education
How we can help you
To make your nursery life easier to mange
What we can do for you
Provide you with great nursery management software you will love
Start your free trial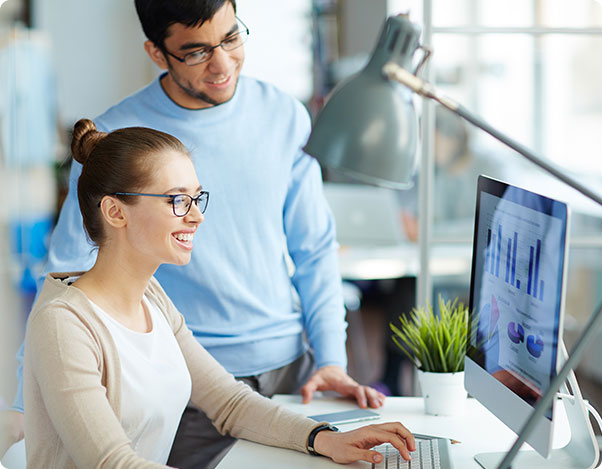 Your digital nursery management system
Designed with you in mind
Our nursery management system is designed for owners, managers, practitioners and parents with simple, powerful and easy to use nursery software features you will love.
Our mission was to create nursery management software that simplifies your daily tasks, makes administration easier and provides live, accurate information – any time, on any device and anywhere.
Build with love from the ground up, we hope you will love it as much as we do.
Get in touch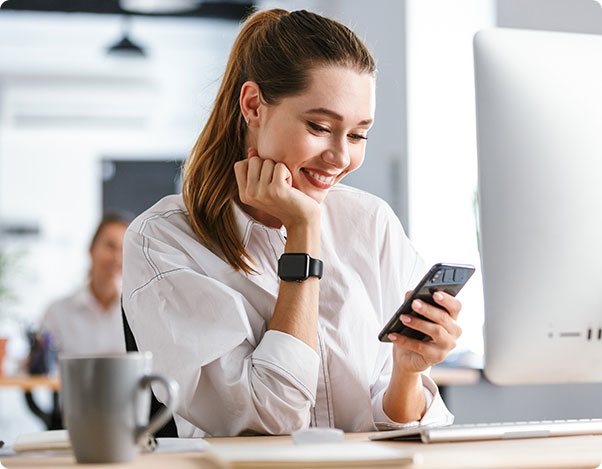 Amazing support
Reputation for quality
Quality nursery software
We have built a reputation for high quality, intuitive and easy-to-use nursery management systems to simplify your admin and happy to help you any time you need us.
Talk to the owners
Give Dave a call on 07970 745 561 should you wish to discuss your nursery business and we will provide you with great advise and the tools to manage your early years business.
Dedicated & Passionate
We have brought together a dedicated and passionate team to deliver high quality childcare software to nurseries in the UK and we hope you'll join the growing number of nurseries that have found Nursery In a Box to be essential in managing their early years setting.
Always here to help
Need a call back?
If you have any questions, just get in touch and we will show you how we can make your nursery life easier to manage.
Get in touch