Funding Loop integration

Funding claims made easy

Simplify your funding claims process by collecting parental declaration forms online to make everyone's life easier to manage.


Start today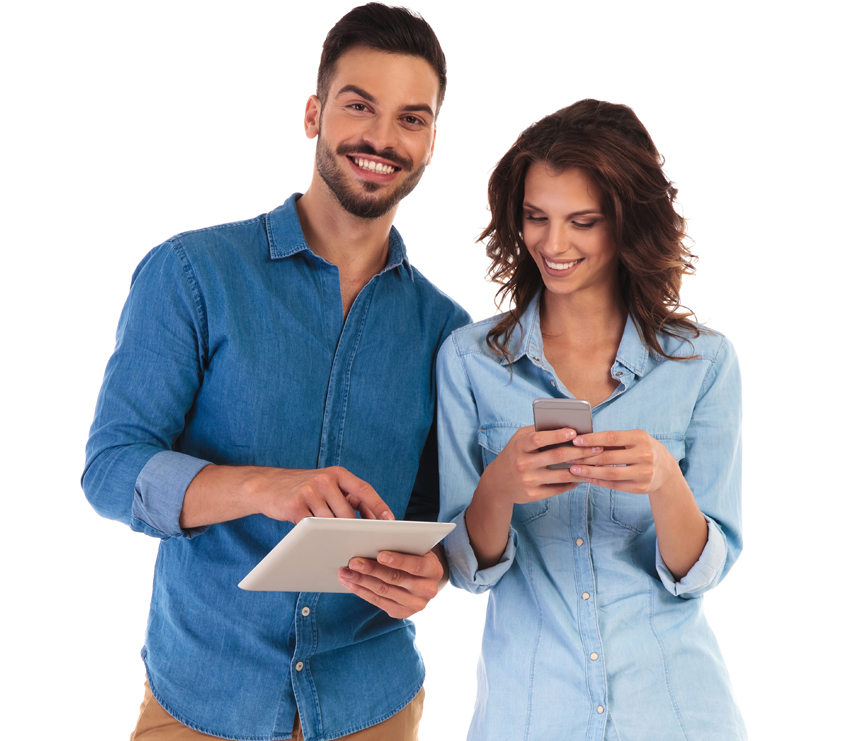 "Wake up every morning believing today is going to be better than yesterday"
Will Smith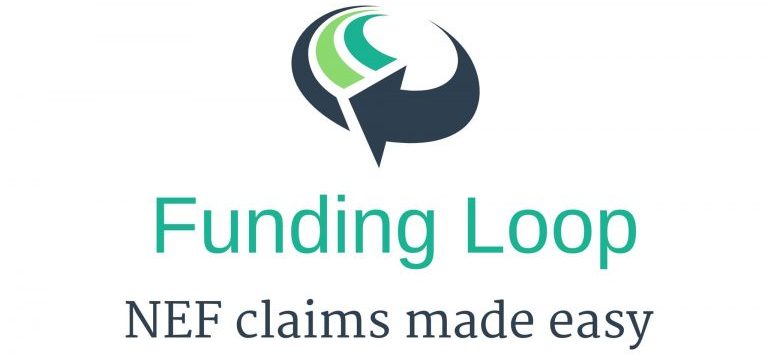 Simplify your funding claims
Funding Loop can help
Funding Loop simplifies your funding claims process by collecting Parental Declaration forms from parents online. Rather than printing, handing out and chasing paper forms, a single click notifies all your parents to complete a form on their computer or mobile phone. This information is remembered for any subsequent terms, to make it even easier next time.
Any required documentation such as birth certificates or proof of address can be uploaded on their computer or their phone camera, and signatures can be added by signing the screen with their finger.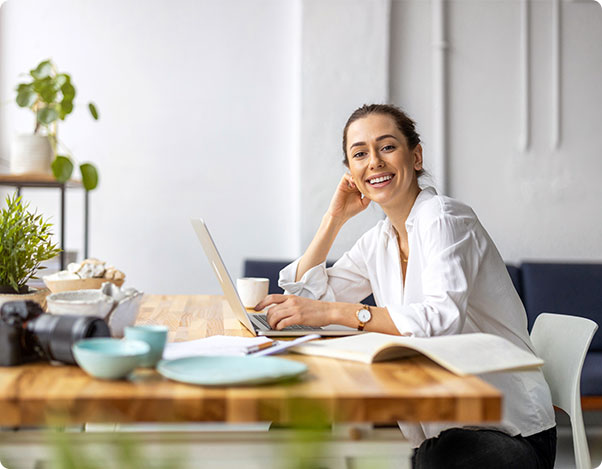 Automated claim export
Live Dashboard
The live dashboard lets you view and check completed forms as they come in, and easily send reminders to any that are still outstanding.
At the end of the process, an automated tool will export all of the information into the council portal to submit your headcount claim. No more painful data entry or costly mistakes!
If you try Funding Loop for a term and decide not to carry on using the funding loop system for any reason, you can simply print off all gathered Parental Declaration forms and stop using funding loop without paying a penny.
Always here to help
Need a call back?
If you have any questions, just get in touch and we will show you how we can make your nursery life easier to manage.
Get in touch