Smarter nursery group management to grow your business
Designed to maximise your potential
Powerful, easy to use nursery group management system with over 100 group reports and insights available for you to choose from.

See how well your nurseries are performing with live data in real-time.

Make smart data-led decisions to improve your group performance.
Try it for free
Together we can make a great team
You are outstanding at managing nurseries,
we are superb at managing your data.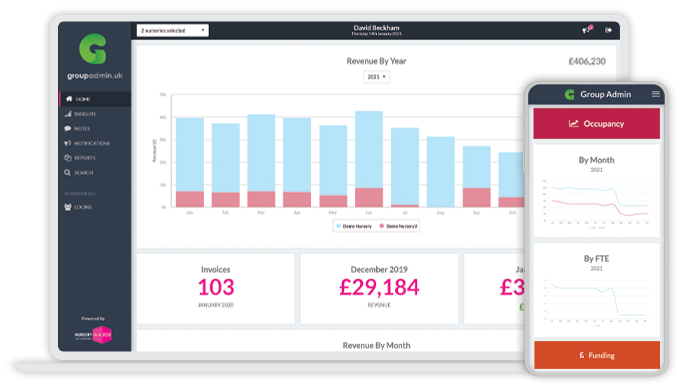 It's a bit of a no-brainer
Made to grow your business
Powerful
Cloud-based nursery management system with smart reports and clear insights to put you in control of your early years business.
Accurate
Financial planning based on live booking patterns and fee increases to see your revenue forecast for the next 5 years
Efficient
Improve your cashflow and reduce your age debt positions to maximise your return on investment.
Smart
Increase your revenue and reduce operating costs to maximise your early years business. Work efficiently with live data in real-time for smart decision-making.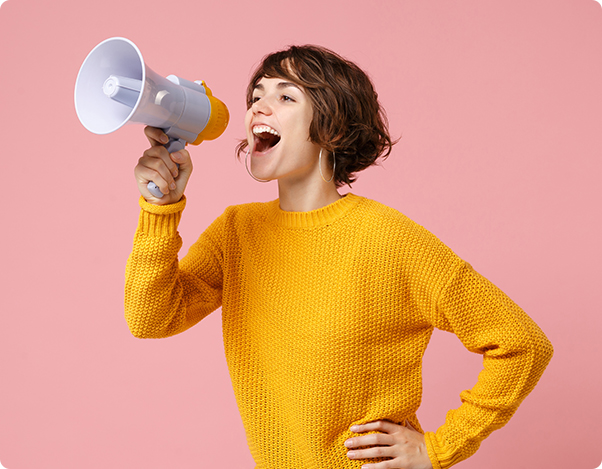 Big shout-out to your people
Announcements & notifications
Become great at keeping you in touch with your parents and staff by sending group notifications in bulk from Group Admin.
Send notifications to nurseries, parents and staff with ease
Keep everyone informed with your latest news.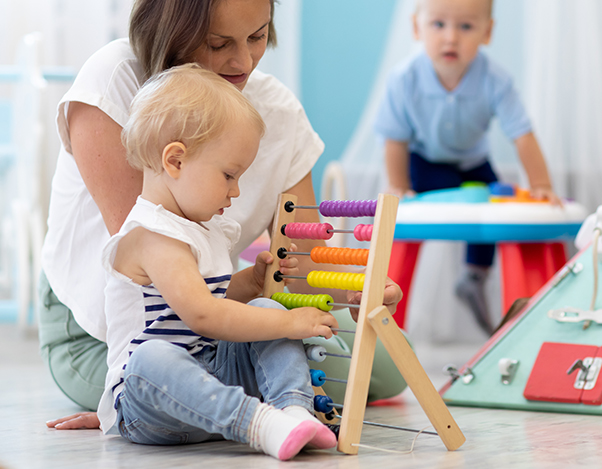 Really get hold of your group enquiries
Enquiry management
Make it simple for parents, to make an enquiry or book a visit so you can register them as smoothly as possible.
Track and manage your enquiry process from initial enquiry to registration. See your registration conversion rates and analyse how effective your show round process is at each of your sites.
Find out where your enquiries come from and where "your parents" live so you can target your marketing effectively.
Your enquiry tracker will spot trends easily so you can fill your places faster.
More info on enquiries
A team is not a group of people that work together. A team is a group of people that trust each other.
Simon Sinek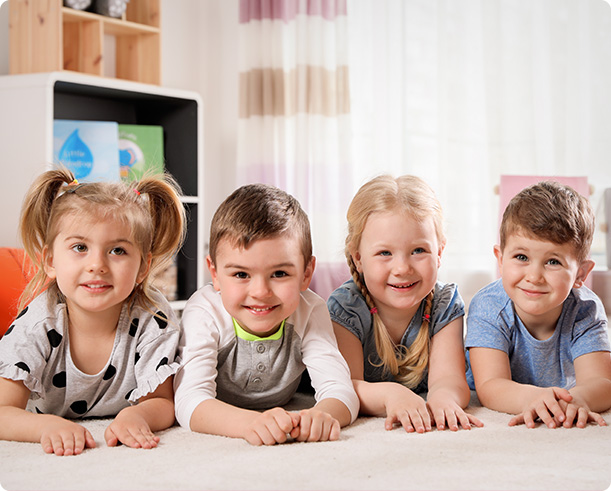 Live availability calendar and checker
Increase your occupancy
See your room occupancy and check your availability for the next 5 years to maximise your future occupancy levels.
See your starters and manage your August leavers to start marketing your September and January intakes to ensure occupancy levels are kept high and your revenues don't drop. Find out what marketing works with your enquiry tracker.
Availability calendar and occupancy planner, reports and insights by FTE allow you to plan more effectively.
Start today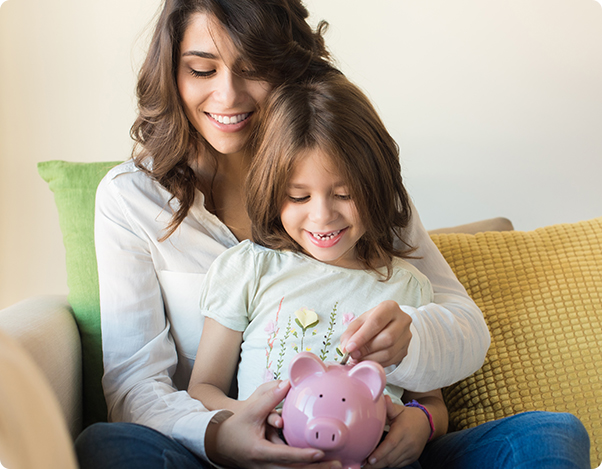 Reduce your aged debt
Improve your cashflow
Improve your cashflow and manage your aged debt with ease.
With clear, easy to understand invoices, you will see a natural decrease in your debt position.
Combine these with online payments and better management of tax-free childcare payments and we guarantee you will be in control of your cash flow like never before.
Track aged debt and send debt notifications quickly and easily to get your money in faster.
None of us is as smart as all of us.
Ken Blanchard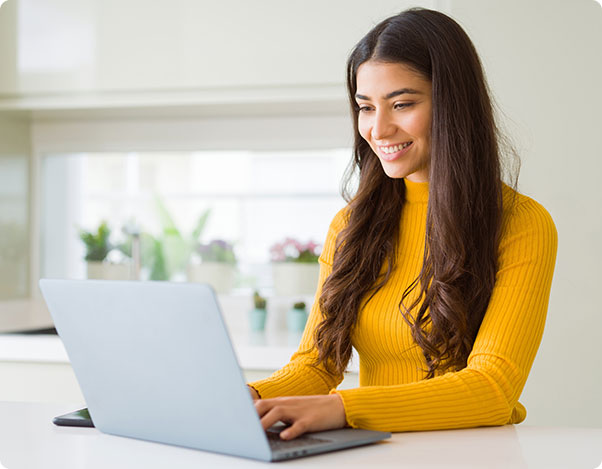 Across all your nurseries in real-time
Live attendance
See your attendance live and in real-time for children and staff.
Easy to see missing information and record any changes to shift or booking patterns.
Understand your start and finish times to help with your time and attendance planning.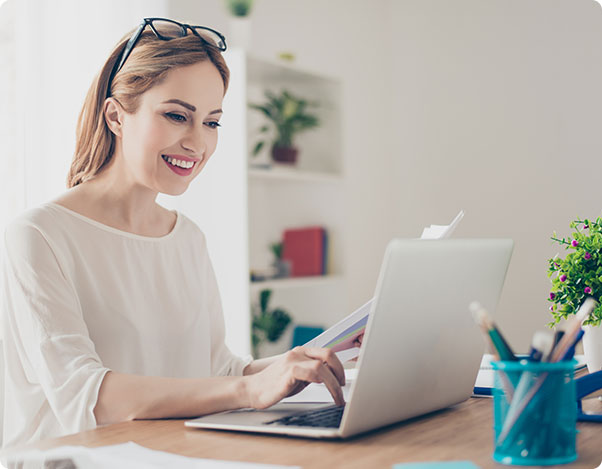 Your data is really powerful so use it wisely
Looking after your data
Full system backup every hour so your data is always available.
Self-managed user levels and logins so you can be assured everyone sees the right level of information for their role.
Take it to the next level with two-factor authentication (2FA).
More on security
Creativity is just connecting things
Steve Jobs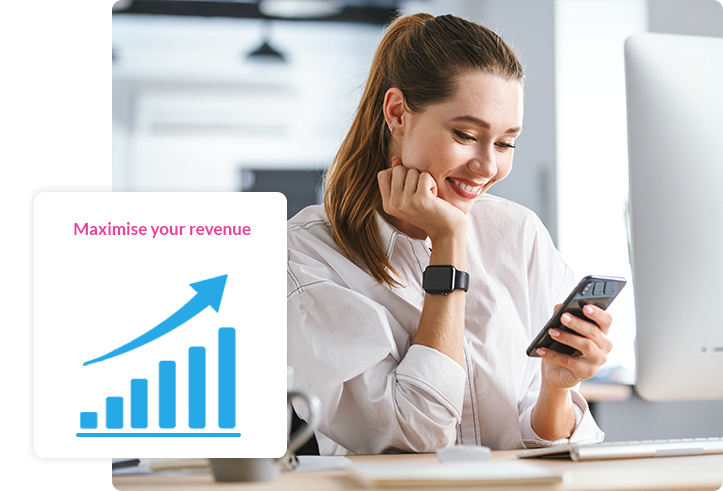 Smart insights & a powerful billing engine to
Maximise your revenue
We can help you maximise your efficiency, grow your revenue and reduce operating costs with a solid nursery group management system that takes you to the next level.
See your group revenue per nursery for the next 5 years based on booking patterns to accurately forecast future revenue and see meals, funding shortfalls and consumable charges separately.
Simplify your tariffs, understand your discounts and manage your funding shortfalls to maximise revenue and achieve more. We can advise on billing strategy any time you need us.
Try it for free
Only through focus can you do world-class things, no matter how capable you are.
Bill Gates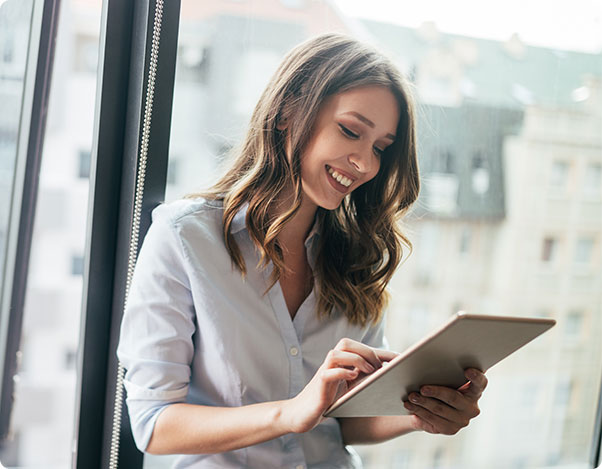 Simple P&L by room for each of your nurseries
Profit & loss by room
See a simple profit & loss summary across all your nurseries so you can see how each room is costing to run.
Easy to see which room makes you money and where your staff costs are high.
Compare rooms by site to maximise your staffing efficiencies.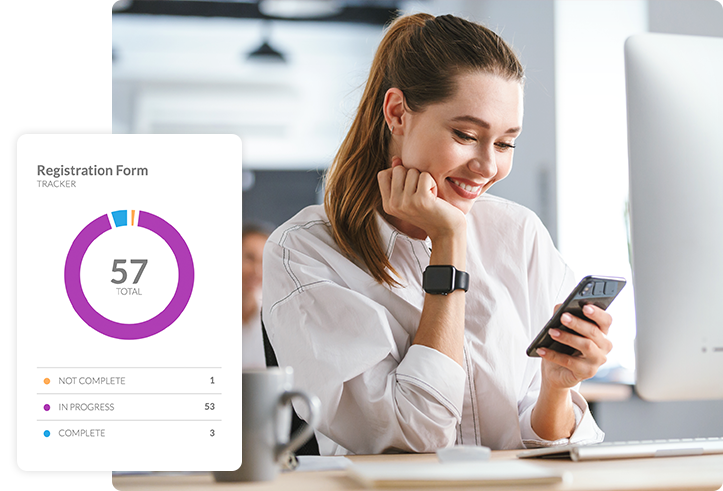 Track registrations across your nursery group
Registration form tracking
Track your registrations across multiple sites with ease. Manage any missing information quickly and easily and stay compliant with GDPR.
Link your digital registration forms to your childcare registration terms and conditions so they are in one place so it's clear for everyone. No more paper based filing to deal with so everything is stored safely and securely in the cloud ready whenever you need them.
See who has given you a digital signature and what date and time they signed, keeping all your parent information GDPR compliant and up to date.
Customers don't know what they want until we've shown them.
Steve Jobs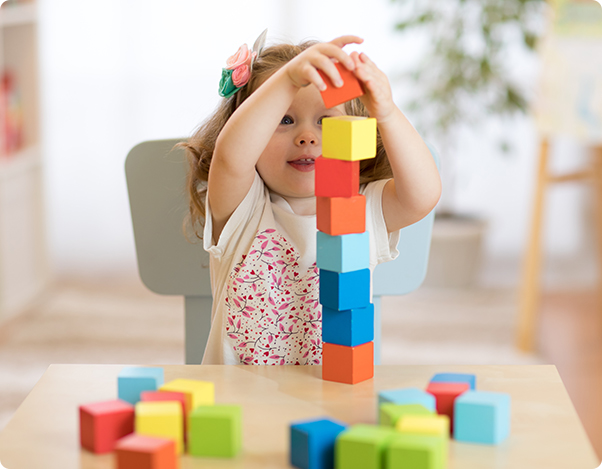 Key information when you need it
Smart dashboards & live search
Highlight important information to see what's going on in real-time.
Graphical representations combined with smart reporting really helps you understand your early years business to make great decisions based on the facts.
Live search for parents, children, staff, reports, notifications and much more gets you to the information you need quickly and easily.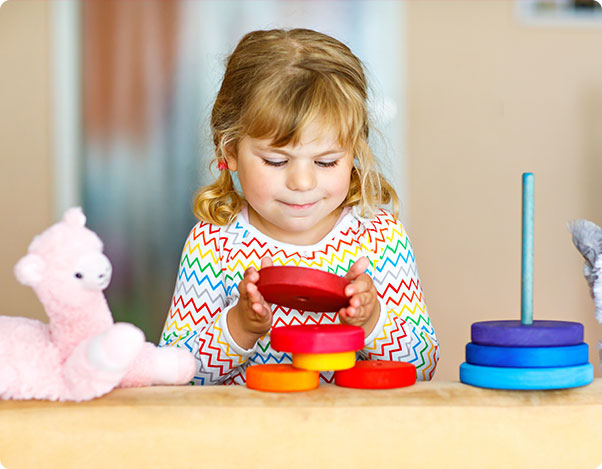 Keeping your data secure
User levels
Self-managed user levels with financial and non-financial access to make sure all staff are only seeing the key information they need to see.
You can have as many user levels as required to manage your team.
Lock down your devices and set up time based logins to give you that extra peace of mind.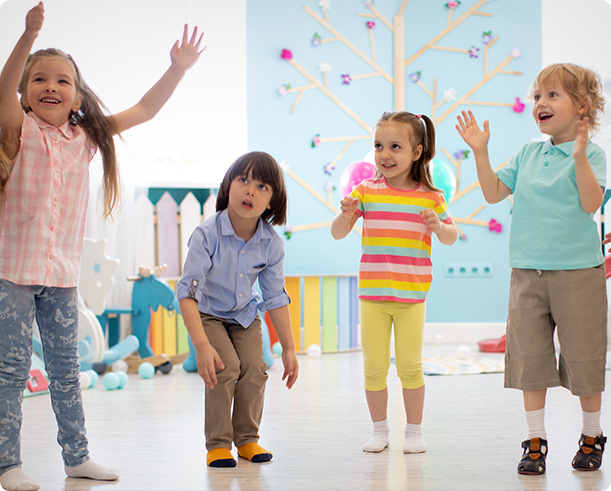 See your data jump off the page
Your big data
Nurseries and Preschools manage a lot of data every day and that's why you need a great nursery management system to store and manage it for you. It's powerful stuff and critical to your business!
See your nursery business clearly with intuitive one click away design, smart dashboards and easy search features to help you manage your nursery group.
Make sense of your nursery data across multiple nurseries to put you in control of your group admin with 100 + clear reports & Insights.
Automate your admin and streamline your operations to see what's going on. Keep focused and on track of your data with smart search and a fast nursery management platform to work with.
Try it for free
Recommend us
100% of our nurseries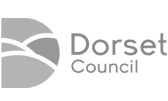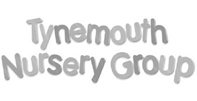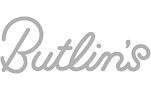 Nurseries love using our software

Nursery management software reviews
Amazing service - I sent a support ticket with a quire and was expecting an explanation of possibly how to sort it - instead within 10 minutes, the problem had been rectified by the NIAB team saving me valuable time and stress!
Siobhan Pick
11. April, 2023.
This software saves us so much time and effort for running our nursery. Their team are so responsive with any issues or questions we have and usually respond with a solution within minutes. Highly recommend!
Nicola Francis-Bown
22. January, 2023.
We have used Nursery in a box for a number of years and have always been pleased with the service. Every enquiry we send however minor is always dealt with promptly and professionally. parents have also given us positive feedback using the app. if your look for a provider then we would highly recommend nursery in a box x
Wonder Years Day Nursery
21. November, 2022.
We've been using Nursery in Box for a few years now and really love it. It's a great System to use and they are great with support when it's needed. They are constantly upgrading quite regularly too.
Baldersby Park Montessori Nursery
3. November, 2022.
I have always found Nursery In A Box to be a great management tool. The support team are very helpful and take on board suggestions to develop the system further.
Deb Fiddeman
26. October, 2022.
NIAB makes my job as an administrator much easier. They are always very responsive and patient if I need any help during my working day.
Alice Manto
20. October, 2022.
What a great product! I couldn't recommend it more. Managing every aspect of your nursery is simpler thanks to Nursery in a Box. It is easy to use; the team is very efficient and friendly. They have been very quick on responding to any questions or issues I had. Their expertise and knowledge come from first-hand experience and it shows in how the system is built and developed. David's advice while supporting and helping with our fees and their structures, funding and Consumables was an eye opener and a learning curve for me.
My Little Explorers
12. September, 2022.
Very impressed with the software and all the features that are included with it. After testing a few different options, we were suggested Nursery in a Box by another nursery and they weren't wrong. It has everything we needed and more and it's made the switch from paper to digital so much easier. Support is also amazing and very quick in answering any questions we have. Highly recommended!
Laura Pike
7. September, 2022.
Great Software. Nice and easy to use from a management prospective. Parent's love the features which they can access. Great technical support staff. Highly recommend.
LIttle Footsteps
15. August, 2022.
We have used Nursery in a Box for a couple of years now and its been great, especially when covid started. We were able to communicate effectively with all the parents and everyone found it really helpful. We use many features of the site, and if we have had any problems they have always rectified this for us for us to be able to use it to the full potential! Thank you 🙂