Health & Wellbeing
Accident forms and safeguarding tools to keep you safe
Accidents do happen and we are here to help manage and track your accident forms online with fast access to emergency contact details.

Easy to record accidents and manage parental signatures. Parents can view and sign child accident forms through the Parent App or at the nursery
Start your free trial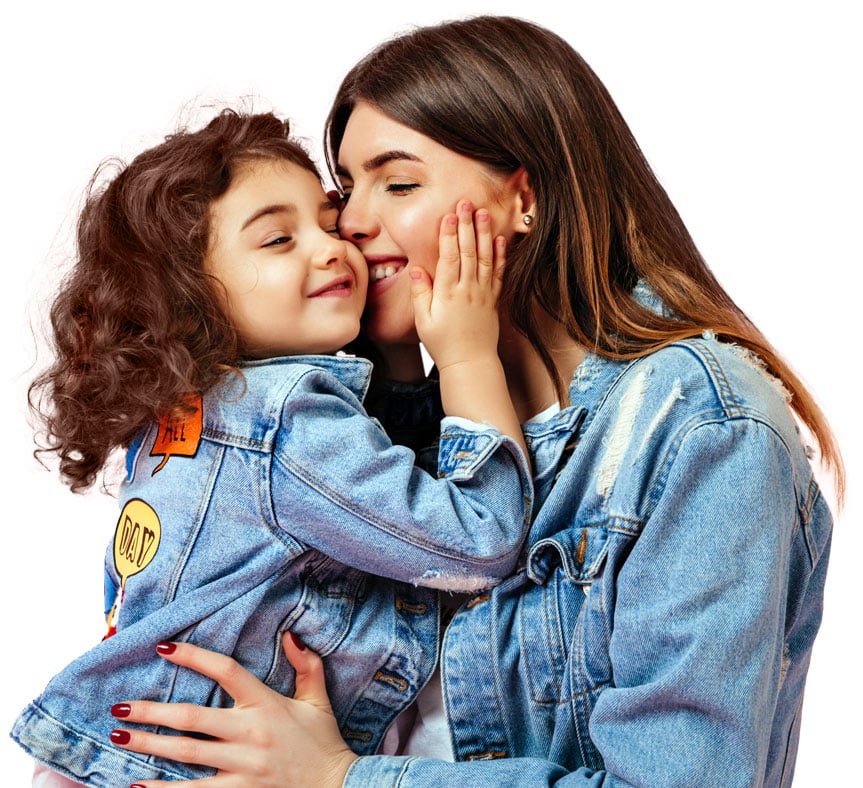 Always deliver more than expected.
Larry Page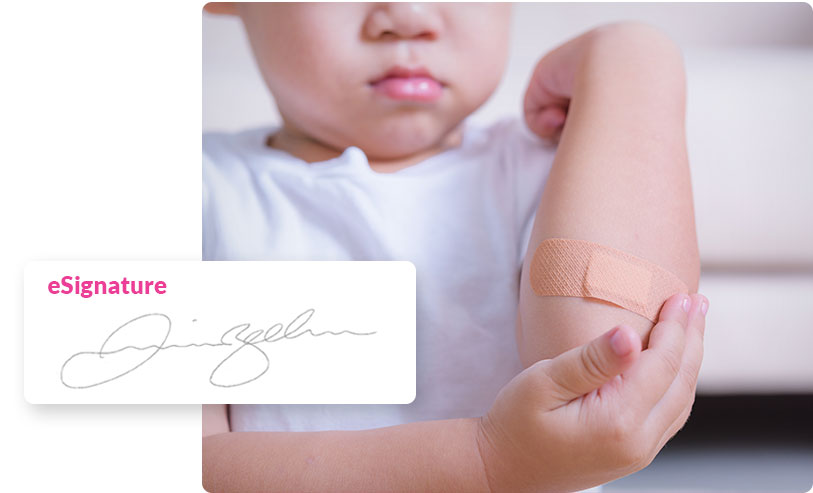 Digital and paper-based accident forms available
Accident Forms
See your accident history and highlight the areas where most accidents occur with accident location trends easy to spot.
Parents can view and sign child accident forms through the Parent App or at the nursery.
Manage all your accident forms on-line ready to access whenever you need to review or your insurance company requires it.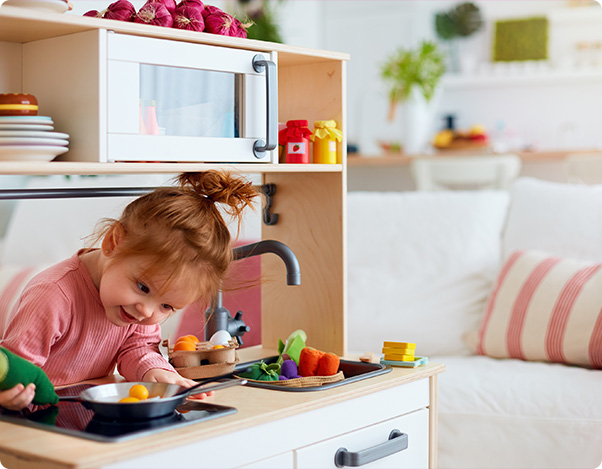 Keeping your child and staff medical details up to date
Allergies & dietary needs
See your allergy and dietary requirements and manage your illness and immunisation records easily. Parents can update their immunisations on Parent Admin so your records always stay up-to-date.
To make things even more simple, we have created a weekly meals report for the chef, so they know exactly what meals need preparing and any allergy or dietary requirements they need to be made aware of.
Start your free trial
Software is a great combination between artistry and engineering.
Bill Gates
Easy to see your children's details
Child & SEND details
See your child's details and record changes quickly and easily.
Manage your permissions and see your parental consent at the click of a button.
Track and manage SEND information with ease to record any changes or intervention requirements.
 
More on parent app & newsfeed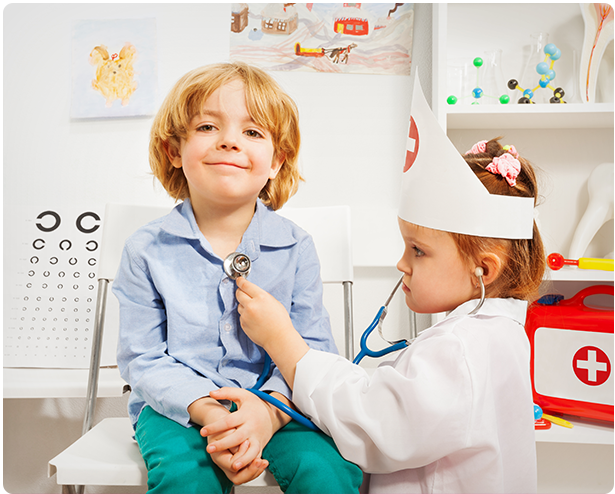 Track and manage your renewals
DBS & first aid checks
Manage DBS renewals and first aid date checks with ease.
Receive a notification alert when they are coming close to expiry to help with safeguarding.
Easy to access all your emergency contact details
Emergency Contacts
Emergency contact details are available for children, parents and staff.
Easy to keep your emergency contact details up to date with these completed by your parents in the parent app and by your staff in the staff app.
Emergency contact lists available to view and print any time you need them.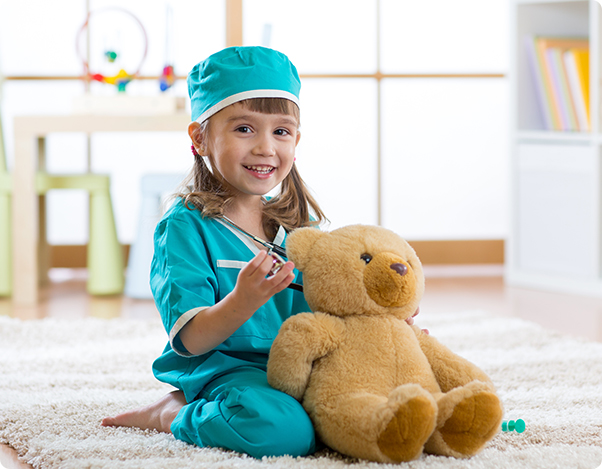 Supporting your team
Health declarations
See your teams' health declarations at the click of a button with powerful insights to see where your help and understanding is needed.
Health declarations are completed by your team through the staff app so you can track and manage these with ease.
Always have your health declaration ready and available for inspections and audits.
Start your journey
I think it is possible for ordinary people to choose to be extraordinary
Elon Musk
Keeping you safe and secure
Safeguarding tools
Manage and log your concerns so everything is recorded correctly. Many insurers require you to keep accident information for 25 years so it's good to know they are stored safely and securely in the cloud and available whenever you need them.
View accidents by room and year or whether they took place on-site or off-site so you can spot trends quickly and easily. Check and track accidents and incidents by days last happened and the location they took place so you can request a digital signature from carers to keep everyone informed.
Check first aid dates and DBS renewals with an instant notification alert to make management easier.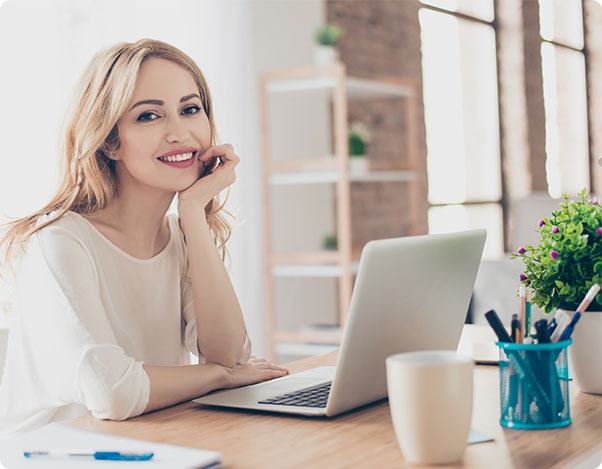 Log everything so no more paper handover books
Safeguarding logs
Log your parent, staff and child information safely and securely in the cloud. No more need to store paper-based copies.
Keep your digital log records for insurance and Ofsted requirements for as long as you need them.
Log Welfare calls so you always have the information to hand.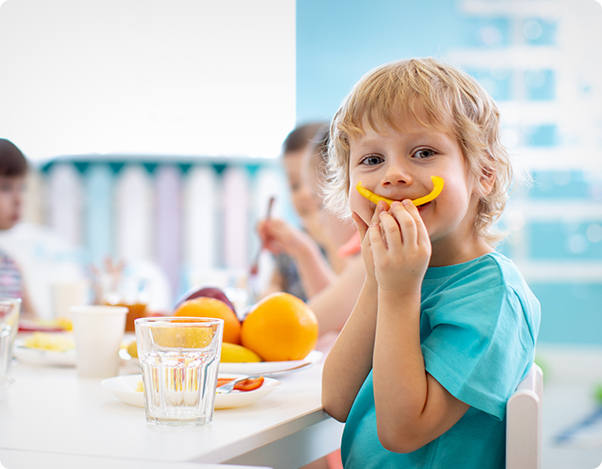 Understanding your teams' wellbeing
Wellbeing support
Manage welfare calls and understand where your help and support is required, so you can plan effective intervention where required.
Track and manage your team's well-being, so you can deliver outstanding childcare.
Encourage team building and support mental health requirements.
Nurseries love using our software

Nursery management software reviews
Amazing service - I sent a support ticket with a quire and was expecting an explanation of possibly how to sort it - instead within 10 minutes, the problem had been rectified by the NIAB team saving me valuable time and stress!
Siobhan Pick
11. April, 2023.
This software saves us so much time and effort for running our nursery. Their team are so responsive with any issues or questions we have and usually respond with a solution within minutes. Highly recommend!
Nicola Francis-Bown
22. January, 2023.
We have used Nursery in a box for a number of years and have always been pleased with the service. Every enquiry we send however minor is always dealt with promptly and professionally. parents have also given us positive feedback using the app. if your look for a provider then we would highly recommend nursery in a box x
Wonder Years Day Nursery
21. November, 2022.
We've been using Nursery in Box for a few years now and really love it. It's a great System to use and they are great with support when it's needed. They are constantly upgrading quite regularly too.
Baldersby Park Montessori Nursery
3. November, 2022.
I have always found Nursery In A Box to be a great management tool. The support team are very helpful and take on board suggestions to develop the system further.
Deb Fiddeman
26. October, 2022.
NIAB makes my job as an administrator much easier. They are always very responsive and patient if I need any help during my working day.
Alice Manto
20. October, 2022.
What a great product! I couldn't recommend it more. Managing every aspect of your nursery is simpler thanks to Nursery in a Box. It is easy to use; the team is very efficient and friendly. They have been very quick on responding to any questions or issues I had. Their expertise and knowledge come from first-hand experience and it shows in how the system is built and developed. David's advice while supporting and helping with our fees and their structures, funding and Consumables was an eye opener and a learning curve for me.
My Little Explorers
12. September, 2022.
Very impressed with the software and all the features that are included with it. After testing a few different options, we were suggested Nursery in a Box by another nursery and they weren't wrong. It has everything we needed and more and it's made the switch from paper to digital so much easier. Support is also amazing and very quick in answering any questions we have. Highly recommended!
Laura Pike
7. September, 2022.
Great Software. Nice and easy to use from a management prospective. Parent's love the features which they can access. Great technical support staff. Highly recommend.
LIttle Footsteps
15. August, 2022.
We have used Nursery in a Box for a couple of years now and its been great, especially when covid started. We were able to communicate effectively with all the parents and everyone found it really helpful. We use many features of the site, and if we have had any problems they have always rectified this for us for us to be able to use it to the full potential! Thank you 🙂