Your invoicing, funding & accounting sorted
Get smart with your money
When it comes to money, you have to juggle invoices, payments, outstanding fees, vouchers, booking patterns, registration forms, funding codes and much more. Here at Nursery In a Box, we have you covered.

Send easy to read itemised invoices with funding hours clearly shown with payments auto reconciled and updated on Parent Admin too.
Read more
Only nothing is impossible.
Grant Morrison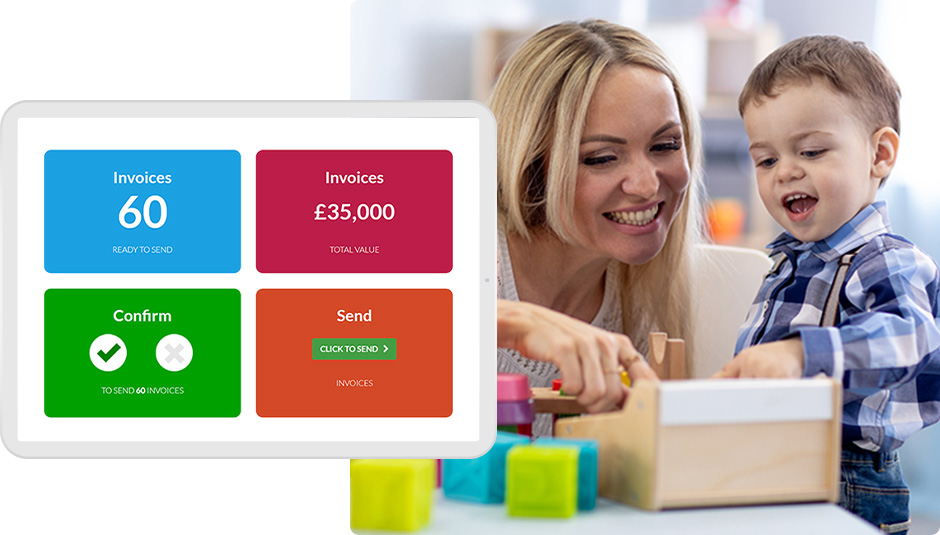 Reduce your invoice queries
Clear & simple invoicing
Show funding hours, meal charges, discounts, extra sessions and booking patterns on your nursery invoices so parents can see exactly what they have been charged for. Easily correct any mistakes made with cancelled invoices and automated sales credits.
Produce itemised invoices that are clear, accurate and easy to understand in seconds.
See your draft invoices years in advance, so you can check them before sending.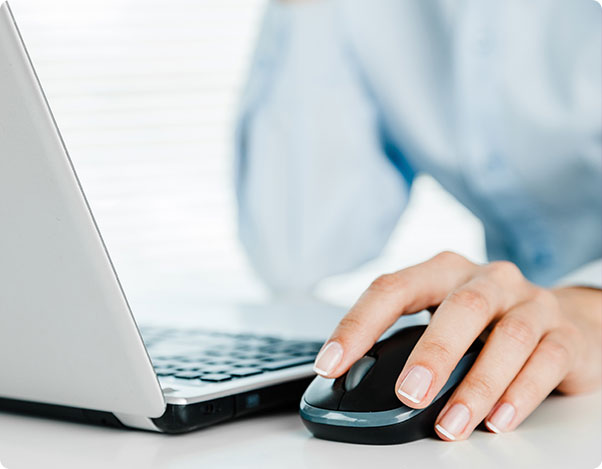 Dropped into the Parent App seamlessly
Easy to send your invoices
Takes less than 10 seconds to send all your invoices to save you lots of admin time.
Send your invoices quickly and easily with one-click invoicing.
Invoices are emailed to your bill payers and instantly available on the Parent admin app so they can download their invoice any time.
Try it for free
Easy to apply and change
Booking patterns
Flexible and fixed booking patterns available so you can apply these weekly or monthly. Simple to make any changes and record when bookings happen so it's clear for everyone.
Flexible booking patterns are also available for shift workers and can be set up with ease.
Understand your current booking patterns and look at ways to maximise your availability and occupancy.
Design is the silent ambassador of your brand.
Paul Rand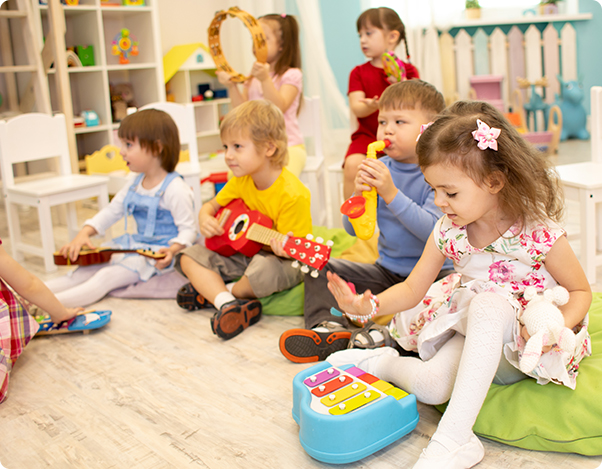 Easy to apply
Extra products
Apply extra products either as a one-off charge or recurring monthly.
These can be for uniforms, dance classes or anything you choose to set up in your admin.
See a full list of extra products in your reports and update these whenever you wish to.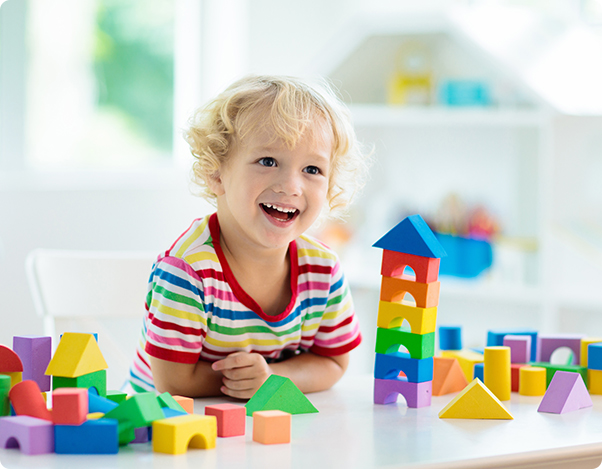 Easy to book
Extra sessions
Book extra sessions with ease either on the day or months in advance. For most nurseries extra sessions only represent about 1% of your revenue but it's good to know you shouldn't miss any. Your registers get automatically updated when extra sessions are applied.
You can easily apply extra sessions and these show separately on your invoices so its clear for everyone. All your extra sessions drop into the extra session report so you can see every single one booked.
Parents can request extra sessions from the Parent Admin app, so you can approve if you have availability and staff present to maximise your occupancy and revenue.
To launch a business means successfully solving problems. Solving problems means listening.
Richard Branson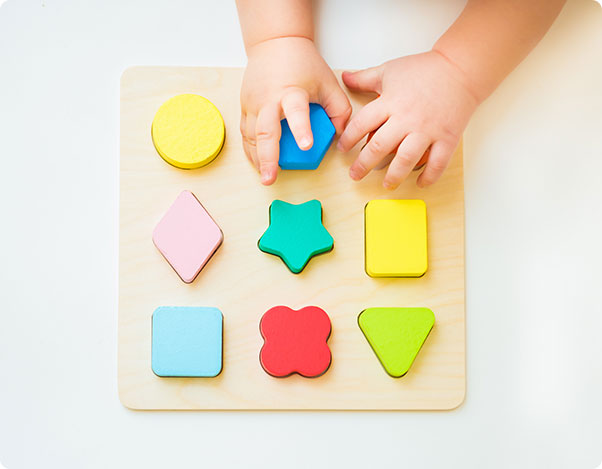 See how much you discount away
Discounts & deposits
Full-time and sibling discounts can be applied as one-offs or as a recurring discount – whichever works best for your nursery.
Additional discounts can also be added quickly and easily with a handy discount report so you can understand how this affects your revenue.
Take deposits as part of the registration fees or you can refund if you wish to. See how much or how many deposits you hold or have paid.
Try it for free
Automate your food charges
Meals & snacks
See meals per week/month and by room to understand the cost of meals you provide for your children quickly and easily.
Produce a weekly meal report for the kitchen showing any allergies or dietary needs and requirements and the number of meals required for the week ahead.
Charge your meals separately as an extra product for transparent invoicing and see how much revenue meal charges generate.
A business is simply an idea to make other people's lives better.
Richard Branson
Simple and easy to apply
Funding hours
Track and manage your funding hours by revenue, age, week, term, month or by year so you never miss funding shortfalls.
Automatically apply funding to your children's booking patterns either individually or in bulk quickly and easily and take the stress away from your funded hours.
See your funding revenue with insights and reports on funding hours by age or revenue. See funding % for your nursery so you can maximise consumable and additional service charges.
Funding hours are displayed on your invoice to meet local authority requirements.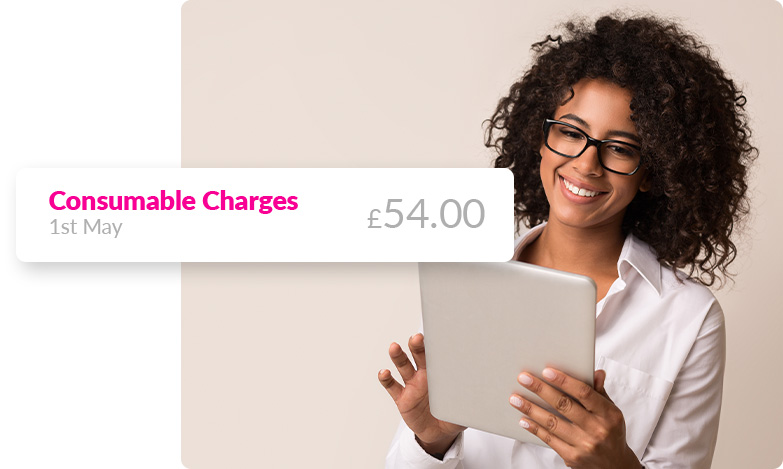 Automate your funding shortfall with consumable charges
Funding shortfalls
Automate your consumable charges so there are no more funding shortfalls with the flick of a switch. Find thousands of pounds in lost revenue and make sure you never miss out again.
If you don't wish to use this facility then you can switch to invoicing funding hours so they are free at the point of entry leaving you to charge your meals, consumables and additional services separately.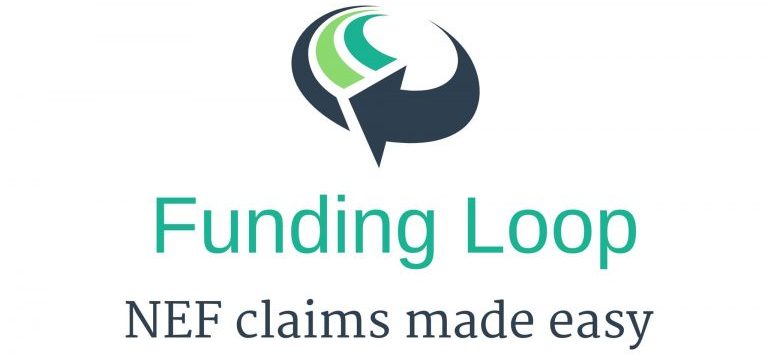 Funding claims made easy
Funding loop integration
Funding Loop simplifies your funding claims process by collecting parental declaration forms from parents online. Rather than printing, handing out and chasing paper forms, a single click notifies all your parents to complete a form on their computer or mobile phone. This information is remembered for any subsequent terms, to make it even easier next time.
Find out more
Funded payments sorted
Tax-free childcare
Track and manage vouchers and tax-free childcare (TFC) payments simply and easily.
See payments allocated, payment history and check out your voucher claim summary with handy reports.
Show voucher and TFC payments clearly on the Parent Admin app with parents able to nominate the voucher companies they use.
Calculated by room
Profit & loss
See your staffing costs and revenue per day or week to give you a simple profit & loss by room.
Clear to see where each room makes or loses money to give you accurate financial information to work with.
Calculate surplus staff to see how much this costs you for efficient staff planning.

Works with your favourite online accounting software
Accounts integration
Why not help your accountant out with the most popular accounting packages.
Easy to integrate your sales ledger with a simple export.
Smart book keeping to show nominal codes and journal entries for transaction level accounting to keep your accountant happy.
Get started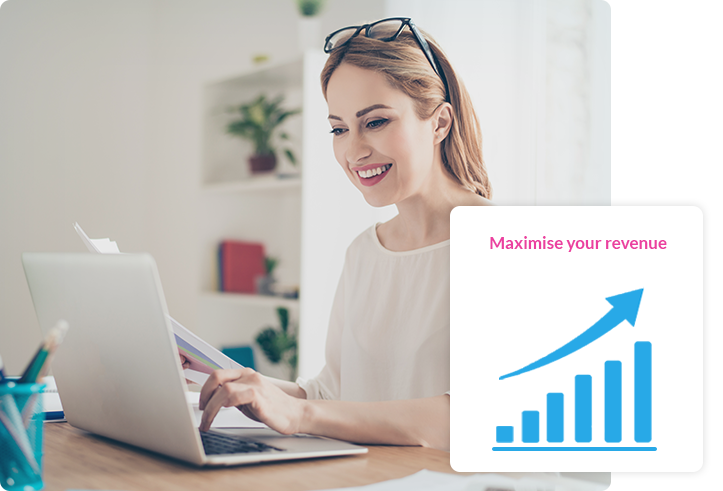 Maximise you revenue
Revenue forecast
See your next 5 years revenue for accurate financial reporting and forecasting with up to the minute financial planning.
With revenue forecasts based on your actual booking patterns, discounts applied, meals and consumables charged, fee increases made and funding hours allocated. Your bank and accountants will love you.
We reckon you will find them pretty useful too.
Power comes not from knowledge kept but from knowledge shared.
Bill Gates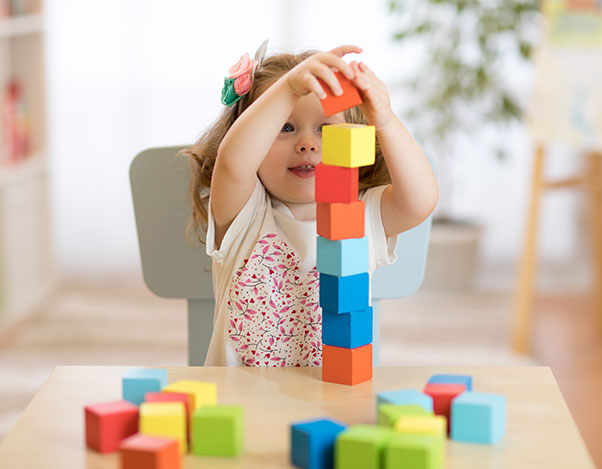 Automate future fee increases with ease
Fee increases
Fee increases can be easily added so you can see the impact these have on your future revenue.
Automate your fee increase due dates years in advance for clear revenue reporting.
We also provide standard fee increase letters that are easy to customise and you can send directly to your parents via notifications with as little fuss as possible.
Get your money in faster
Improve your cashflow
Get your money in faster with aged debt notifications sent directly to your bill payers to improve your cashflow and keep any outstanding fees up-to-date
Send reminders to parents with outstanding fees and keep track with clear insights into your aged debt position.
Create payment plans for parents struggling to manage their nursery fees and remove them from your aged debt reports.
Try it for free
Simple and easy to understand
Fee structures
Simplify your invoicing process and streamline your fee structures to maximise your revenue.
Standardise your schedule of fees so they are clear and simple so everyone can understand them.
Find out exactly where your money comes from and adjust these accordingly with smart insights into your business.
Nurseries love using our software

Nursery management software reviews
Jacky Brown
23. June, 2022.
Fantastically simple, bespoke nursery/pre-school business software. Is saving hours of our time. Helpline is quick and efficient. Delighted with the product and back-up service. The Children's Workshop.
Samantha Mansfield
23. June, 2022.
Nursery in a Box support team are life savers! We have just opened our new nursery, connected to our primary school so it is all a bit new to me. The support I receive is brilliant, very fast and they don't mind me constantly asking questions, they are always quick to respond and I could not be without them. The management system is wonderful, I wish we had it for our mainstream children, they have thought of everything to help organise our children. Well done Nursery in a Box team 🙂
Lime Tree Alton
31. May, 2022.
they do a great job, the software is easy to use
Lisa Richards
19. May, 2022.
This has completely changed our way within our nursery and our admin it has made our daily jobs much much easier. The online help team are brilliant and can advise on any issue we have.
Jacky Brown
22. March, 2022.
The most fantastic, comprehensive and easy-to-use Pre-school/nursery business management system. It is saving so much time, stress and unnecessary paperwork.
Mandy Crimes
17. March, 2022.
This is the best booking system we have ever had. It is so easy to use, bookings are a breeze but more importantly if you want to change/cancel or any amendment it is done with one click. On our old system is was clicking every single day to make the changes sometimes for the rest of the school year! but on here its one tick to change. Invoices are very professional and parents can download their own receipts for Universal Credit etc. This is just one side of the system but the best for me 🙂 Support is second to none, one message when you need help and in my experience they answer within about 15 mins! In setting they can use the registers quickly and easily, have 2 way contact with parents for absences and accident forms are a doddle. In all you must use this as your complete system if you run any sort of after school club/nursery.
Maria Tomkinson
25. February, 2022.
Love the system, the support team is EPIC, anything you need they sort for you and within 24 hours, highly recommend
stephen feeney
11. February, 2022.
This is the best nursery administration system on the market! Dave and his team are very helpful and knowledgeable! Thank you Dave for all your support over the years. If you are looking for a new system designed for nurseries this is the one you need!!!
Amanda White
26. January, 2022.
I have been using Nursery in a Box now since December 2021, having tried a couple of others systems. This is by far the easiest to navigate around and the team are so helpful. If you have any issues just do a ticket and they answer you query straight away. I would highly recommend this system.
Hedgehogs Leader
6. January, 2022.
The NIAB admin team are always very helpful, and have speedy responses! Nursery in a box is easy to use, and a great tool to have.