Child diaries that's fast, simple and easy to use
Precious moments for your parents to view and keep
Start your free trial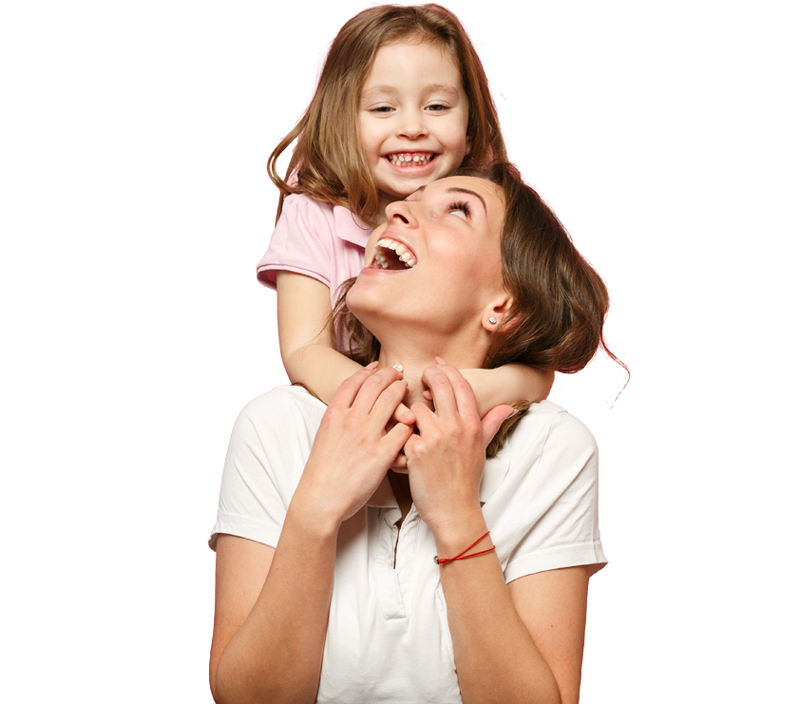 It's the little details that are vital. Little things make big things happen.
John Wooden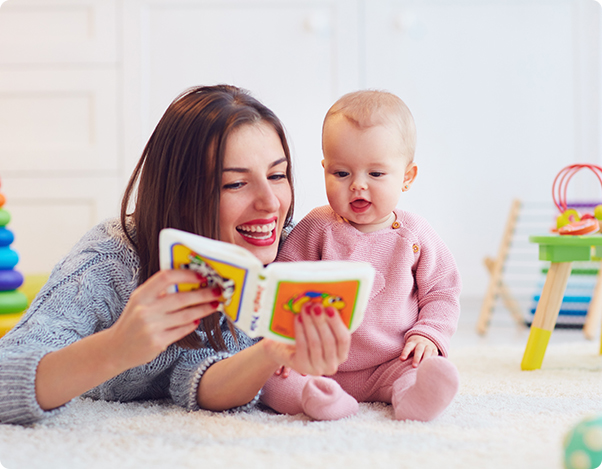 Digital record of your children's day
Child diaries & newsfeed
Record meals, snacks, water, drinks, medication and sleep time activity in an easy to read daily notification your parents will love.
We have also included a bulk add and edit function to make things a little easier for your early years practitioners.
Send photos, videos and messages in real-time with ease to delight your parents. All available in your Parent Admin app for your parents to enjoy whenever they wish to.
Share photos and videos with your parents
Photos & videos
Every parent loves to see a photo or video of their children so we make it easy for you to share these straight from your mobile or tablet in real-time.
This also works great with the changes to the new EYFS Framework to compliment your children's learning journey with you.
More on EYFS Software
The way a team plays as a whole determines its success
Babe Ruth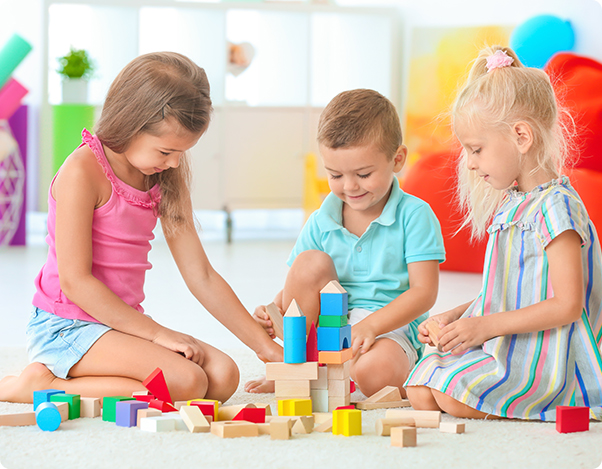 Share daily activities
Activity logs
Keep your parents updated with a diary of their child's activity in nursery live in real-time.
Drop-off and pick-up times are also recorded straight from your digital registers. Parents can see what meals and snacks have been eaten and at what time, so they can plan evening meals.
More on Parent Admin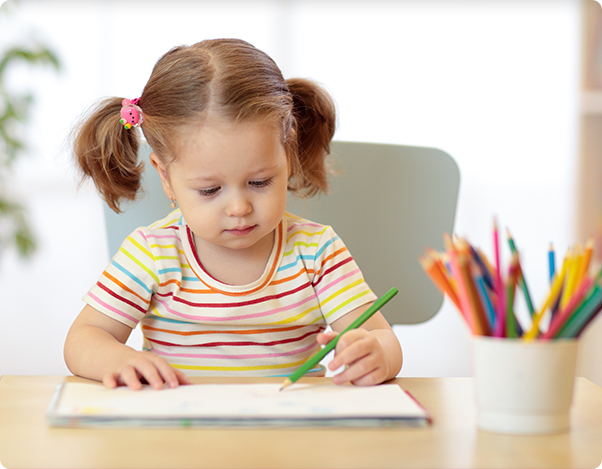 You're in control with
Draft logs
Publish live in real-time or save your children's daily diary as a draft publication ready for you to approve.
The choice is yours and with the flick of a switch you can allow early years practitioners to publish live or draft formats.
Make everything as simple as possible, but not simpler.
Albert Einstein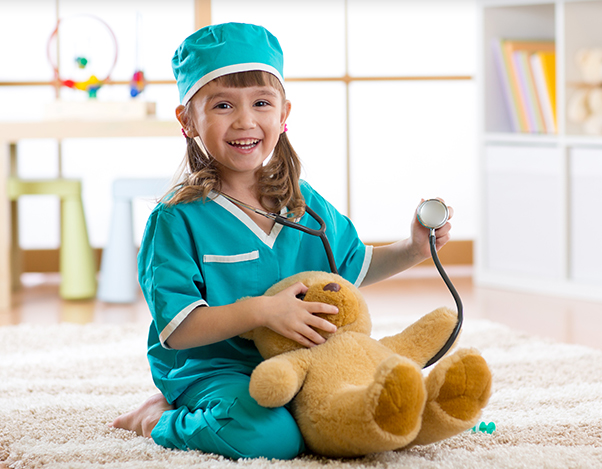 Digitally signed by your parents
Permission & consent forms
Send accident/incident and medication forms easily to your parents and keep them updated.
Request digital signatures and track your parent's response so everyone is in the loop.
Digital signature by parent with a time stamp record.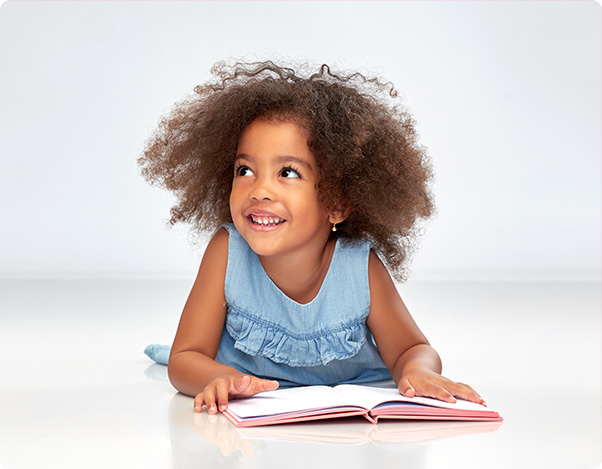 Upload multiple photos
Story of the day
Share your story of the day and upload multiple photos to delight your parents.
Easy for your team to upload multiple photos and share your story of the day with your parents.
More info
Nurseries love using our software

Nursery management software reviews
Jacky Brown
23. June, 2022.
Fantastically simple, bespoke nursery/pre-school business software. Is saving hours of our time. Helpline is quick and efficient. Delighted with the product and back-up service. The Children's Workshop.
Samantha Mansfield
23. June, 2022.
Nursery in a Box support team are life savers! We have just opened our new nursery, connected to our primary school so it is all a bit new to me. The support I receive is brilliant, very fast and they don't mind me constantly asking questions, they are always quick to respond and I could not be without them. The management system is wonderful, I wish we had it for our mainstream children, they have thought of everything to help organise our children. Well done Nursery in a Box team 🙂
Lime Tree Alton
31. May, 2022.
they do a great job, the software is easy to use
Lisa Richards
19. May, 2022.
This has completely changed our way within our nursery and our admin it has made our daily jobs much much easier. The online help team are brilliant and can advise on any issue we have.
Jacky Brown
22. March, 2022.
The most fantastic, comprehensive and easy-to-use Pre-school/nursery business management system. It is saving so much time, stress and unnecessary paperwork.
Mandy Crimes
17. March, 2022.
This is the best booking system we have ever had. It is so easy to use, bookings are a breeze but more importantly if you want to change/cancel or any amendment it is done with one click. On our old system is was clicking every single day to make the changes sometimes for the rest of the school year! but on here its one tick to change. Invoices are very professional and parents can download their own receipts for Universal Credit etc. This is just one side of the system but the best for me 🙂 Support is second to none, one message when you need help and in my experience they answer within about 15 mins! In setting they can use the registers quickly and easily, have 2 way contact with parents for absences and accident forms are a doddle. In all you must use this as your complete system if you run any sort of after school club/nursery.
Maria Tomkinson
25. February, 2022.
Love the system, the support team is EPIC, anything you need they sort for you and within 24 hours, highly recommend
stephen feeney
11. February, 2022.
This is the best nursery administration system on the market! Dave and his team are very helpful and knowledgeable! Thank you Dave for all your support over the years. If you are looking for a new system designed for nurseries this is the one you need!!!
Amanda White
26. January, 2022.
I have been using Nursery in a Box now since December 2021, having tried a couple of others systems. This is by far the easiest to navigate around and the team are so helpful. If you have any issues just do a ticket and they answer you query straight away. I would highly recommend this system.
Hedgehogs Leader
6. January, 2022.
The NIAB admin team are always very helpful, and have speedy responses! Nursery in a box is easy to use, and a great tool to have.