How we have helped out nurseries
COVID-19
On the 23rd March 2020, the unthinkable happened and for most businesses across the UK, the world changed overnight.
Here to help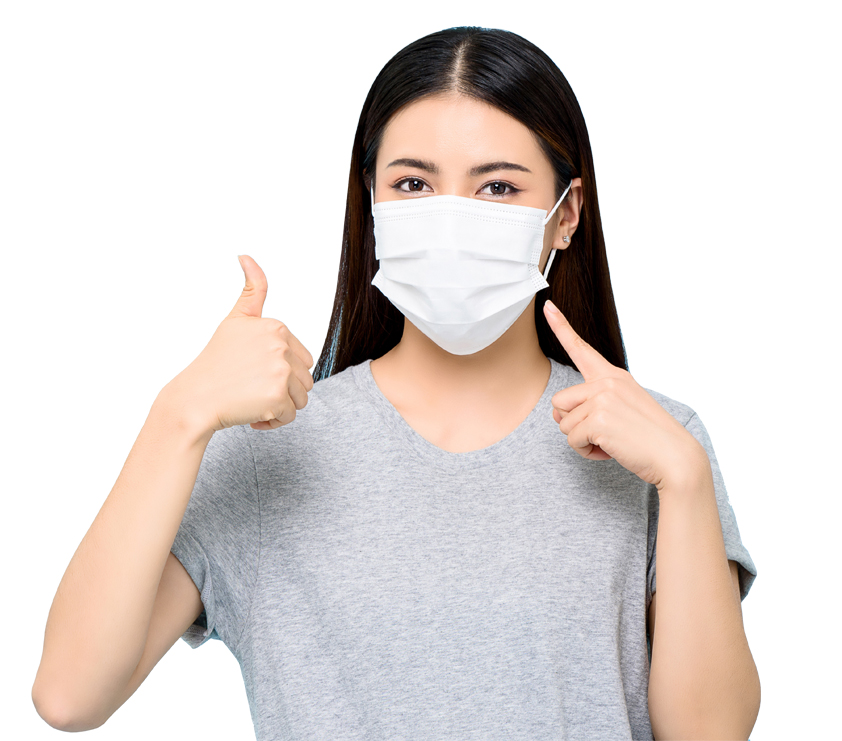 The secret of crisis management is not good vs. bad, it's preventing the bad from getting worse.
Ken Matos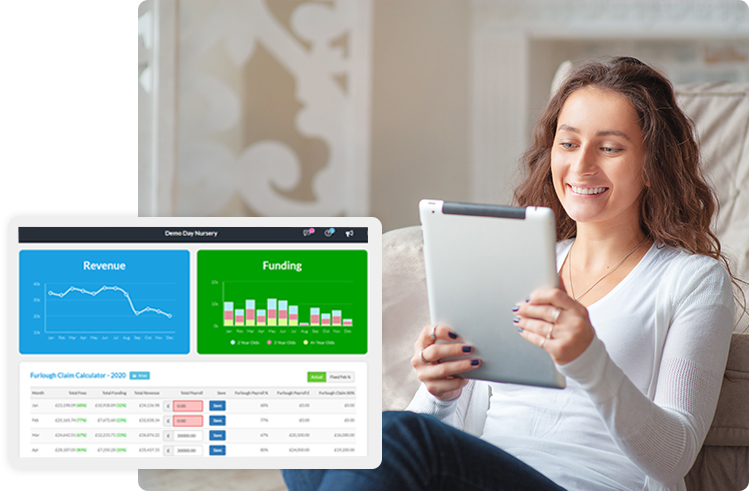 Has helped nurseries massively during the pandemic
Digital Technology
We stopped everything and asked ourselves, "how can we help our nurseries get through this?." Firstly, we looked at the financial implications they would face, then, operationally what impact this would have on occupancy, registers and childcare ratios. Thirdly we asked ourselves what does furlough mean?
Try it for free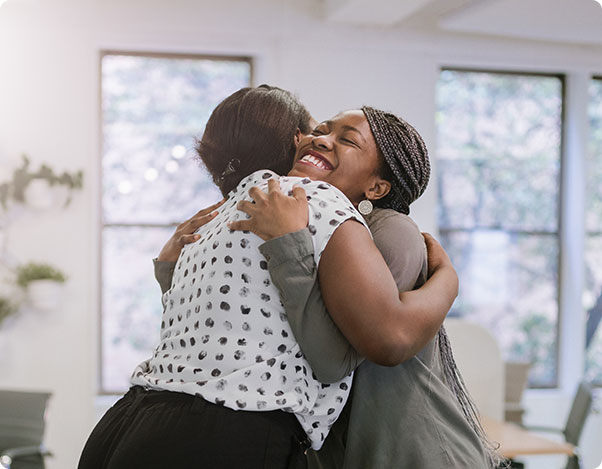 Covid is here to stay
The Realisation
We then realised the impact this would have and this is when we decided to help our nurseries as much as we could through these uncertain times, within a week had launched the furlough app and focussed our energy on developing helpful business tools to include:
Occupancy Tracker
Keyworker Registers
Lost Revenue Claims
Furlough Staff App
Furlough Notice Agreements
Furlough Agreement Tracker
Furlough Claim Calculator
Notifications to Parents & Staff
Welfare Call Logging
Remote working confirmations
Podcasts & Updates
Back to nursery surveys
Always here to help
Need a call back?
If you have any questions, just get in touch and we will show you how we can make your nursery life easier to manage.
Get in touch