A great nursery management system for all your needs
Nursery Management Software
Are you looking for easy-to-use nursery management software that can make your life easier to manage and save you time and money?

Then you need to see a demo of our highly appraised nursery management software! And please don't just take our word for it, click the "Try it for free" button below and see for yourself! You will be amazed at how simple and how much time you will be saving each month with our industry-leading nursery management software!
Try it for free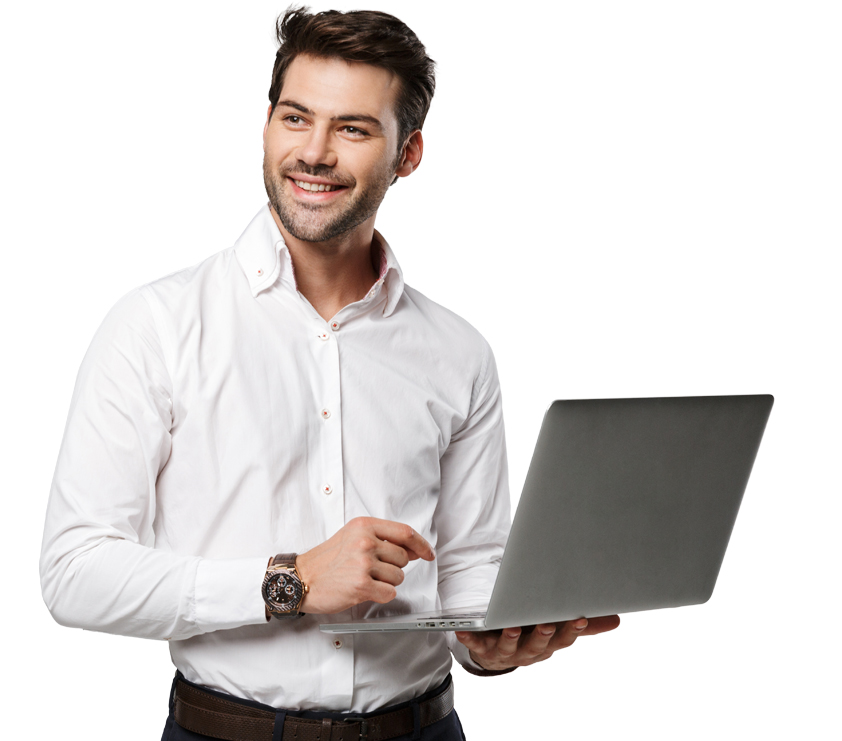 Your life will get better by making other lives better
Will Smith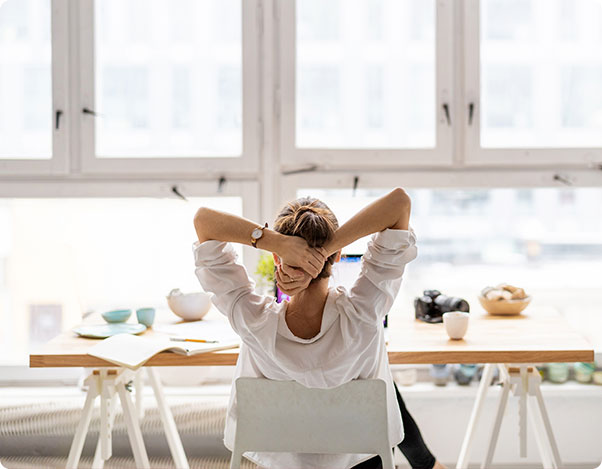 Nursery management software
Easy to use
Your nursery management software should be simple and easy to use allowing you to focus on what you love and do best.
Do you struggle with your nursery admin taking hours and an endless paper trail of accounting work? Would you like nursery management software to take care of all your nursery admin, child learning journeys, HR and accounts in an all-in-one, easy to use nursery management system? Then let us give you a free trial now! We will let you see for free what our nursery management software can do, and if it doesn't save you time and money then we won't ask for a single penny!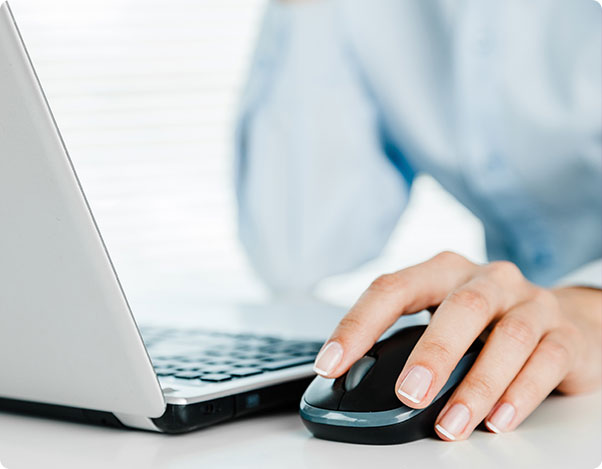 Try the best cloud-based nursery management software in the UK
Start your 14 Day Free Trial today
Our nursery management system will:
Put you in control
Make your nursery life easier to manage
Save you time and reduce your nursery admin by 80%
Allow you to deliver the EYFS curriculum your way
Your digital nursery management system in the cloud gives you control of your nursery management information, and with Nursery In a Box, this is now available any time, any-place, anywhere from any device whenever you need it.
Start today
The only failure is not to try.
George Clooney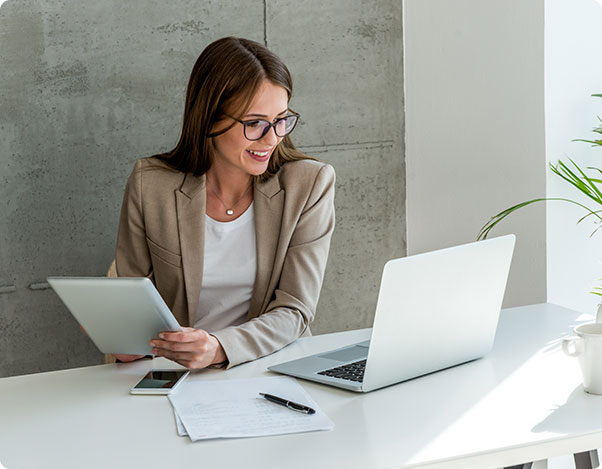 Simplify your admin and go digital with your nursery management system
Paper to digital
By switching from a paper-based nursery management system or even from another nursery software provider, we guarantee you won't look back on your old systems again.
You will find our nursery management software is the best in its class, built from the ground up with exactly what you need to manage your early years business, so you can focus on what you love.
With 20 years experience in early years, we understand what nurseries and preschools need from their nursery management system, so you can be sure our nursery software will have all the features you require manage your business.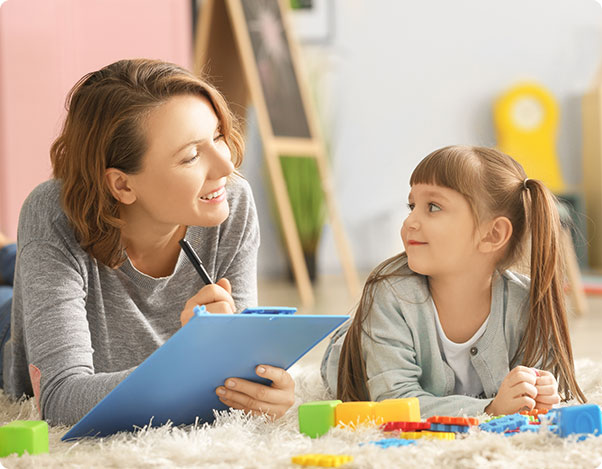 Nursery management software
Saves you time & money
Our nursery management system will help you free up extra hours so you can spend time managing your early years business.
No need to manage to all that nursery admin, or even paying someone to spend hours doing the paperwork! Our nursery management software will save you 80% nursery admin time and pay for itself time and time again.
High quality nursery management software will automate your daily tasks, simplify your nursery admin and provide your with great management information to work with.
Over 450 reports and Insights across all systems give you the facts so you can make good decisions with them and get on with managing your business.
Nurseries love using our software

Nursery management software reviews
Wonder Years Day Nursery
21. November, 2022.
We've been using Nursery in Box for a few years now and really love it. It's a great System to use and they are great with support when it's needed. They are constantly upgrading quite regularly too.
Baldersby Park Montessori Nursery
3. November, 2022.
I have always found Nursery In A Box to be a great management tool. The support team are very helpful and take on board suggestions to develop the system further.
Deb Fiddeman
26. October, 2022.
NIAB makes my job as an administrator much easier. They are always very responsive and patient if I need any help during my working day.
Alice Manto
20. October, 2022.
What a great product! I couldn't recommend it more. Managing every aspect of your nursery is simpler thanks to Nursery in a Box. It is easy to use; the team is very efficient and friendly. They have been very quick on responding to any questions or issues I had. Their expertise and knowledge come from first-hand experience and it shows in how the system is built and developed. David's advice while supporting and helping with our fees and their structures, funding and Consumables was an eye opener and a learning curve for me.
My Little Explorers
12. September, 2022.
Very impressed with the software and all the features that are included with it. After testing a few different options, we were suggested Nursery in a Box by another nursery and they weren't wrong. It has everything we needed and more and it's made the switch from paper to digital so much easier. Support is also amazing and very quick in answering any questions we have. Highly recommended!
Laura Symons
7. September, 2022.
Great Software. Nice and easy to use from a management prospective. Parent's love the features which they can access. Great technical support staff. Highly recommend.
LIttle Footsteps
15. August, 2022.
We have used Nursery in a Box for a couple of years now and its been great, especially when covid started. We were able to communicate effectively with all the parents and everyone found it really helpful. We use many features of the site, and if we have had any problems they have always rectified this for us for us to be able to use it to the full potential! Thank you 🙂
Glyn & Lucy Walker
2. August, 2022.
So far I have been really impressed with the speed of the responses from Support and from Khush despite my repeated very silly questions. They couldn't be more helpful and supportive as we put in the new system. I am looking forward to more accurate child bookings and onsite registers amongst a whole host of other stuff I haven't even looked at yet! Thanks to the whole team 🙂
Beaming Stars Nursery
27. July, 2022.
Our nursery uses Nursery In A Box and it has been a fantastic experience for the last 2+ years. The support team are very responsive to any questions that arise and they are always on hand to guide us through any updates, queries and problems. We would really recommend this system as it has all you need to run your nursery efficiently in one place.
Andrea Tuck
18. July, 2022.
Fantastic nursery soft wear which does everything we need, from invoices, digital registers, accident forms, care diaries and learning journeys. Easy messaging to multiple and single parents and a support team that is very responsive and open to new ideas to work around our ever-changing sector and make managing the nursery easier.