Share magic moments with your parents
Delight your parents with daily updates and photos of how their children are enjoying nursery. Share each child's learning journey and receive feedback from home quickly and easily to complement your EYFS curriculum.

Let your parents see child diaries and journeys, accounts info, registration details, booking patterns, send absence notifications and digitally sign accident forms straight from the parent admin app to improve your parents in partnership communication.

Keep your parents happy and updated with 24/7 access to any device, any time, anywhere.
Start the journey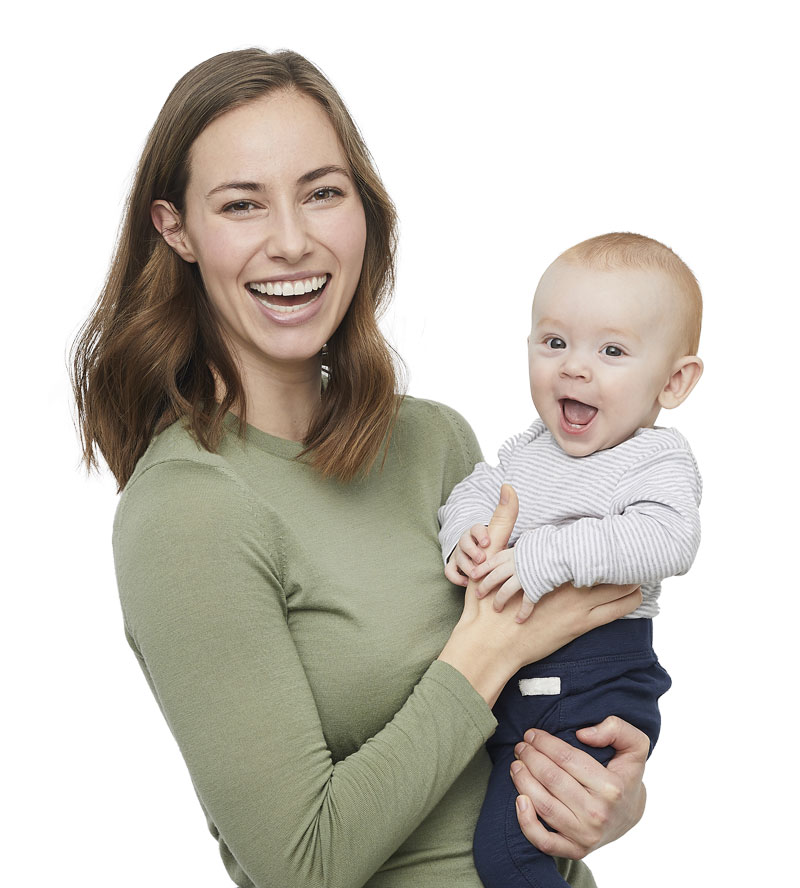 Design is not just what it looks like and feels like. Design is how it works.
Steve Jobs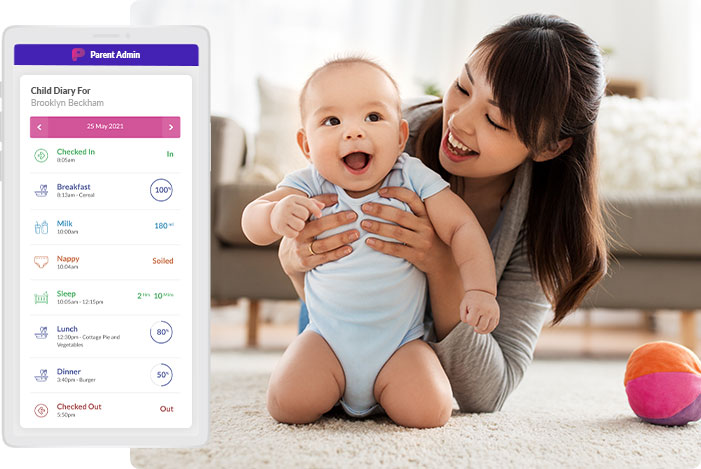 View your child's day
Child diary & newsfeed
A daily diary of each child's activity in nursery available on the parent admin app live and in real time.
Log events as they happen with food, drink, sleep, nappies and medication logs published for your parents to see. Photos and messages can also be sent and received with ease.
Drop off and pick up times are also recorded in an easy to read daily notification your parents will love.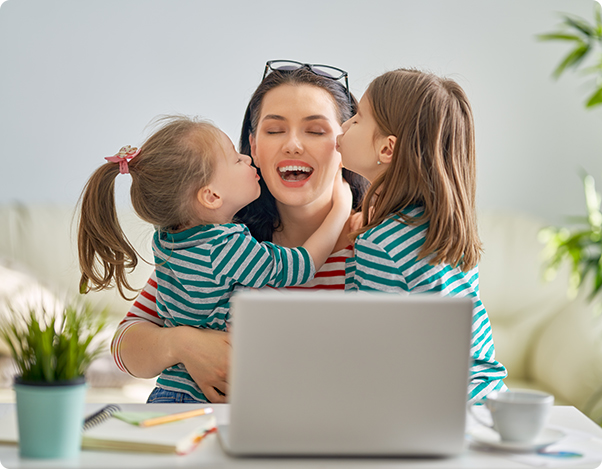 Record how children develop and learn
Digital learning journeys
Parents can easily send observations from home to complement their children's early years learning journey.
Parent observations from home help you to deliver an effective early years curriculum to build on the strengths and needs of the children you care for and work with.
Fast, simple and easy to communicate between early years practitioners and the children they care for.
More on child diaries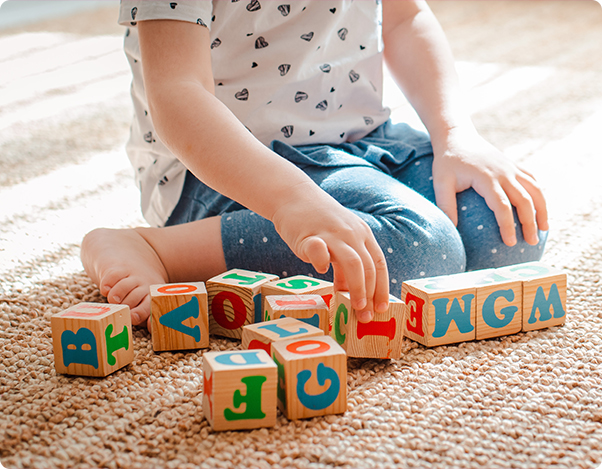 Log in to the parent app
Download with ease
Giving your parents access to parent admin on the go on any device, any time, anywhere.
Parents can send notifications directly to the nursery requesting booking pattern changes, extra sessions, changes to emergency contact details, new allergy requirements, etc. The nursery can also send and reply to parent notifications through their nursery management system.
Now available from Apple Store, Google Play or Amazon, just ask parents to search "Parent Admin".
Registering children couldn't be easier
Digital registration forms
No more paper based filing is required with all your registration forms stored safely and securely in the cloud.
Parents can check their registration details and keep them up to date to ensure your team are working with the latest childcare information and compliant with Ofsted and GDPR registration guidelines.
Simple for parents to view collection passwords, emergency contacts, medical records, permissions & consents easily and keep you updated with any changes they wish to make.
Help you stay connected with your parents
Parent notifications
Communicate with ease and send your parents email notifications in bulk or individually through your nursery admin system.
New ways of communicating with your parents
2 way messaging allows parents to reply back through the Parent Admin app keeping all communications logged in one place.
Send letters and news updates in seconds to improve your parents in partnership links.
Start your free trial
Simplicity carried to an extreme, becomes elegance.
John Franklin
Keep parents information up to date
Permission & consent
All parents have the ability to manage permissions & consents given to nursery and preschool children.
Permissions, collection passwords, emergency contacts, medical records, personal information online safely and securely with Parent Admin.
Allow parents to view & confirm permissions
Any new permissions can be sent out from nursery for the parents to confirm and tracked via the registration form tracker.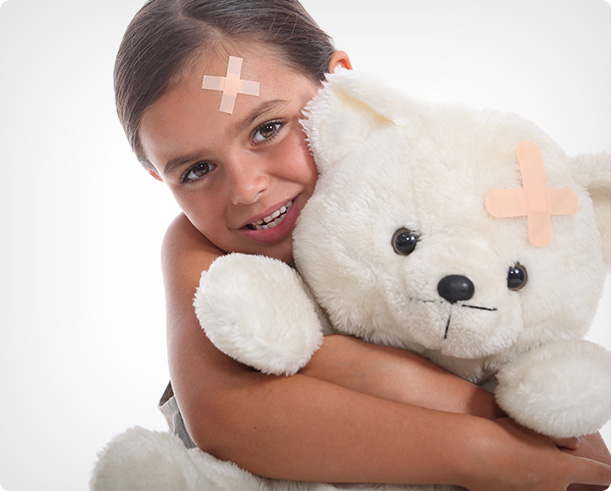 Get parents to securely sign on to the app
Accident notifications
Parents can be instantly notified when their child has had an accident or incident. The full digital accident form is visible on their Parent Admin account so they can read up on exactly what has happened and sign the form in advance. This way, the parent is always informed on how their child is doing and any actions are taken.
Digital signatures can also be taken from the parent in nursery or via the Parent Admin app.
"Quality in a service or product is not what you put into it. It is what the customer gets out of it."
Peter Drucker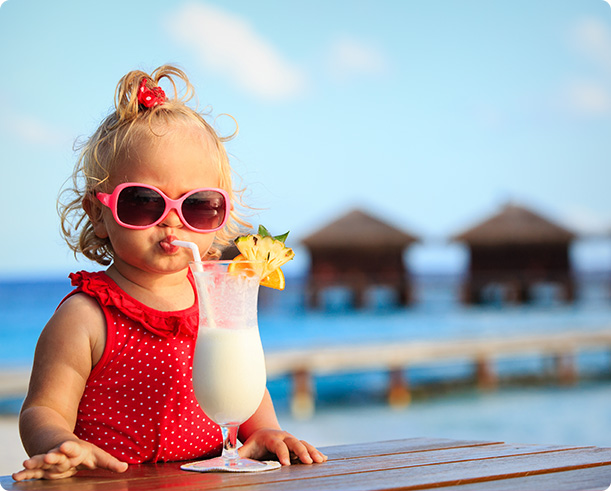 Parents can book holidays online with the Parent Admin App
Holidays & absence
Parents can book holidays, absences or sickness through the parent app to save time. This auto sends a notification to the nursery and updates the daily registers in real time.
Parents can also block book if their child is going to be off on holiday or sick for a period of time so nurseries are always informed.
Automatically updates registers so you always know your staff to child ratio.
How we've helped with COVID-19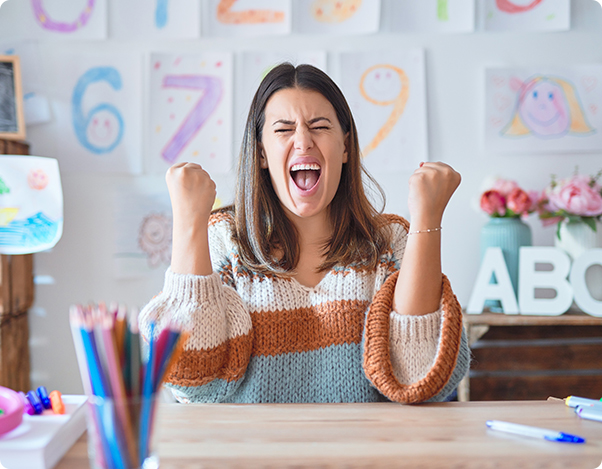 Making life easier
Reduce admin
Make it easy for parents to view their invoices, check payments or amend registration details online from the comfort of their computer or mobile device with the Parent Admin app.
Itemised invoices reduce your invoice queries with simple nursery invoices that everyone will understand.
Making communication easier all round.
Good design is obvious. Great design is transparent.
Joe Sparano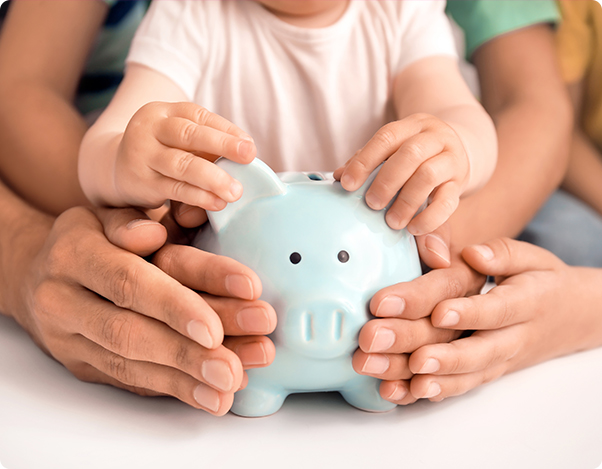 Help reduce parent admin queries
Paperless billing
Allow parents to view and download invoices with ease.
Itemised, easy to understand invoices reduce parent admin queries saving you valuable nursery admin time.
No more worrying if a payment has been received. Parents can download a payment receipt for each payment made shown clearly in their child's account history.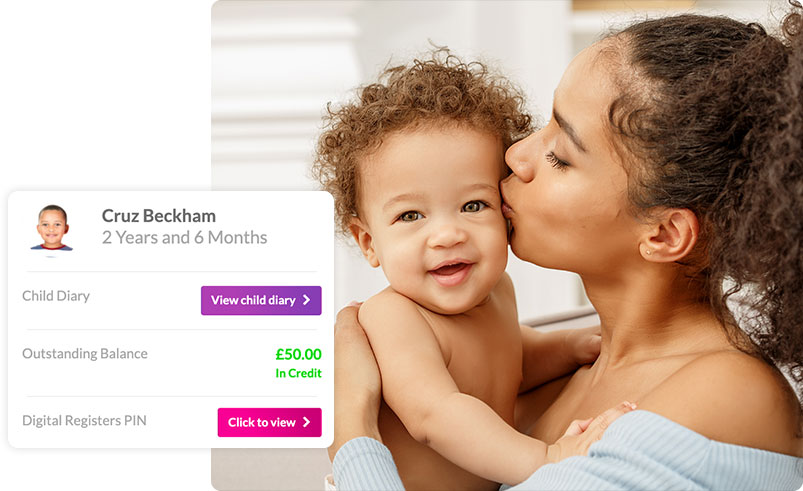 Clear for parents to see
Outstanding balances
Makes it easier for parents to deduct tax-free childcare payments.
If parents have multiple children attending the nursery, they can see a combined outstanding balance so they know exactly how much is outstanding.
Access all your child details through your Parent Admin app with just one login. Complete online for multiple children at once.
Start today
Quality is the best business plan
John Lasseter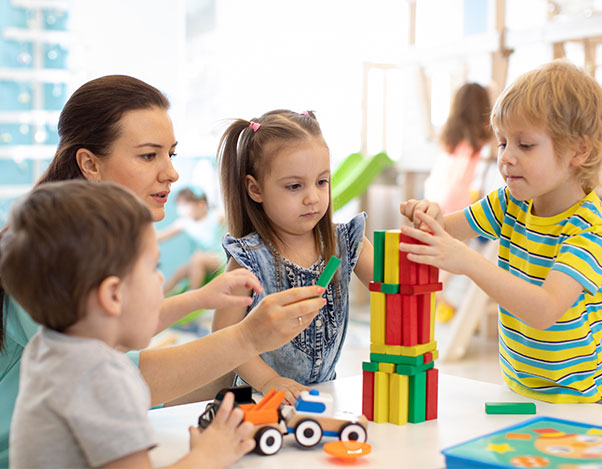 HMRC Funding Eligibility Codes
HMRC Funding Codes
Get your parents to add their HMRC funding codes directly through the Parent Admin app to help you manage your codes for payment.
Nurseries will receive a notification every time a new code is added so you remember to check and confirm it.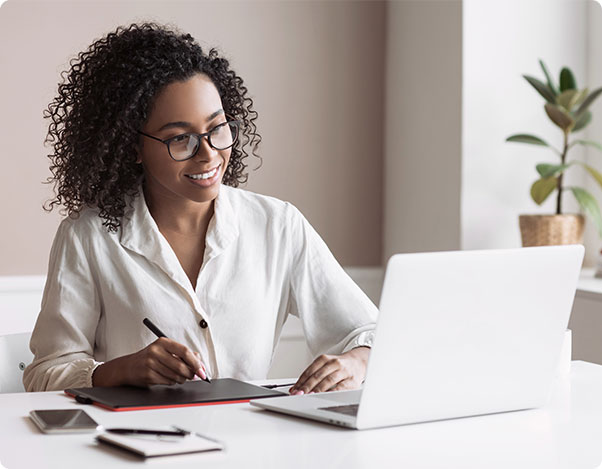 Emailed and available on the parent app instantly
Instant Invoicing
As soon as you send an invoice through your nursery management system, parents receive an email with the invoice attached.
All invoices are then available live on Parent Admin so you never have to worry about the bill payer "I didn't receive the invoice".
Parents and bill payers can also download the invoice and payment receipt from the parent admin app so it's easier all round.
Nurseries love using our software

Nursery management software reviews
Jacky Brown
23. June, 2022.
Fantastically simple, bespoke nursery/pre-school business software. Is saving hours of our time. Helpline is quick and efficient. Delighted with the product and back-up service. The Children's Workshop.
Samantha Mansfield
23. June, 2022.
Nursery in a Box support team are life savers! We have just opened our new nursery, connected to our primary school so it is all a bit new to me. The support I receive is brilliant, very fast and they don't mind me constantly asking questions, they are always quick to respond and I could not be without them. The management system is wonderful, I wish we had it for our mainstream children, they have thought of everything to help organise our children. Well done Nursery in a Box team 🙂
Lime Tree Alton
31. May, 2022.
they do a great job, the software is easy to use
Lisa Richards
19. May, 2022.
This has completely changed our way within our nursery and our admin it has made our daily jobs much much easier. The online help team are brilliant and can advise on any issue we have.
Jacky Brown
22. March, 2022.
The most fantastic, comprehensive and easy-to-use Pre-school/nursery business management system. It is saving so much time, stress and unnecessary paperwork.
Mandy Crimes
17. March, 2022.
This is the best booking system we have ever had. It is so easy to use, bookings are a breeze but more importantly if you want to change/cancel or any amendment it is done with one click. On our old system is was clicking every single day to make the changes sometimes for the rest of the school year! but on here its one tick to change. Invoices are very professional and parents can download their own receipts for Universal Credit etc. This is just one side of the system but the best for me 🙂 Support is second to none, one message when you need help and in my experience they answer within about 15 mins! In setting they can use the registers quickly and easily, have 2 way contact with parents for absences and accident forms are a doddle. In all you must use this as your complete system if you run any sort of after school club/nursery.
Maria Tomkinson
25. February, 2022.
Love the system, the support team is EPIC, anything you need they sort for you and within 24 hours, highly recommend
stephen feeney
11. February, 2022.
This is the best nursery administration system on the market! Dave and his team are very helpful and knowledgeable! Thank you Dave for all your support over the years. If you are looking for a new system designed for nurseries this is the one you need!!!
Amanda White
26. January, 2022.
I have been using Nursery in a Box now since December 2021, having tried a couple of others systems. This is by far the easiest to navigate around and the team are so helpful. If you have any issues just do a ticket and they answer you query straight away. I would highly recommend this system.
Hedgehogs Leader
6. January, 2022.
The NIAB admin team are always very helpful, and have speedy responses! Nursery in a box is easy to use, and a great tool to have.