Preschool software
The best preschool management system in the UK
Make life easier with preschool management software you will love.

Switching to a modern all-in-one preschool management system will put you in control of your preschool admin and it will be one of the best decisions you make.
Start the journey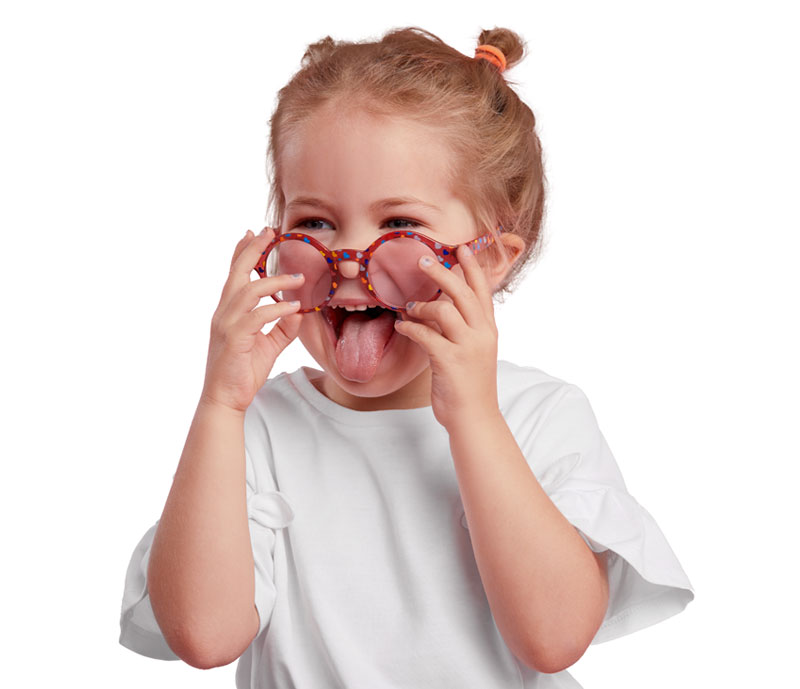 Alone we can do so little; together we can do so much.
Helen Keller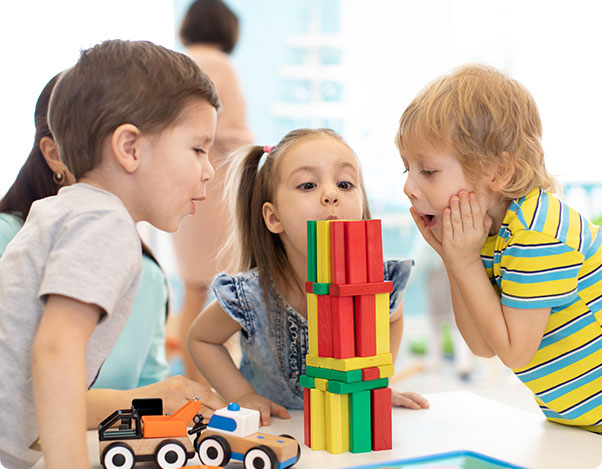 Designed to make life easier to manage
Make preschool life easier to manage
With over 200 preschool management software features, we guarantee you won't look back on your old preschool management system again.
Simplify everything and go digital with your preschool management system to put you back in control.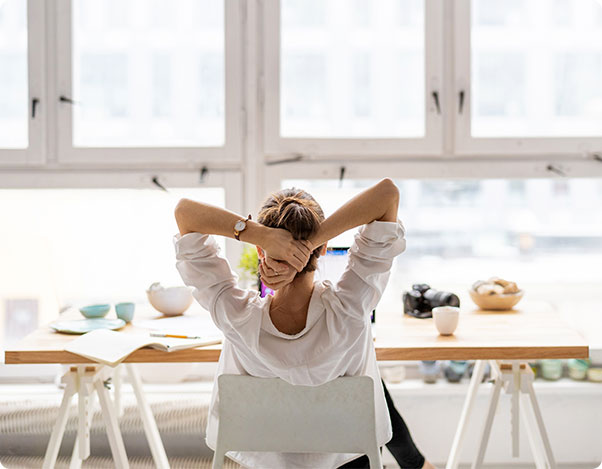 Management software designed to put you in control
Focus on what you love
Our preschool management software is designed to automate your daily tasks, simplify your preschool admin and put you back in control so you can focus on what you love doing.
Operating a preschool requires you to manage a lot of data every day and this is why a preschool management system becomes essential to manage your daily operations more efficiently.
Over 450 reports and insights across all your systems give you powerful information to work with, live and in real time so your preschool can always get the management information you need quickly and easily.
Try it for free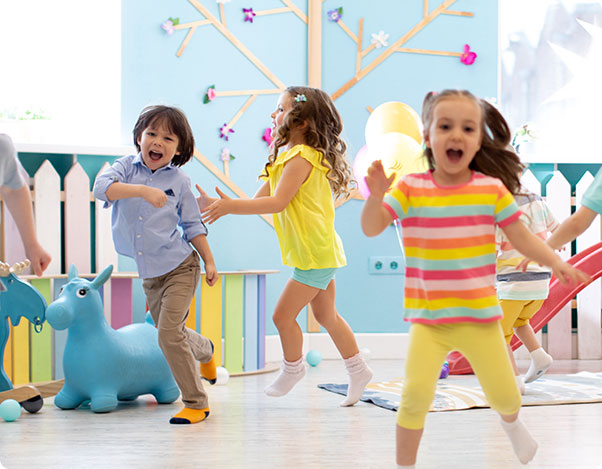 Get smart with managing your data
Adds value to your preschool
Nursery In a Box helps maximise business potential by doing the admin basics really well to add real value to your preschool business with smart preschool management software.
Save time and money on your preschool admin and become efficient at operating your preschool business with simple and powerful preschool management software you will love.
Your preschool management system provides you with data-led reporting and clear insights into your preschool business, so you can make smart business decisions quickly and easily.
Always here to help
Need a call back?
If you have any questions, just get in touch and we will show you how we can make your nursery life easier to manage.
Get in touch