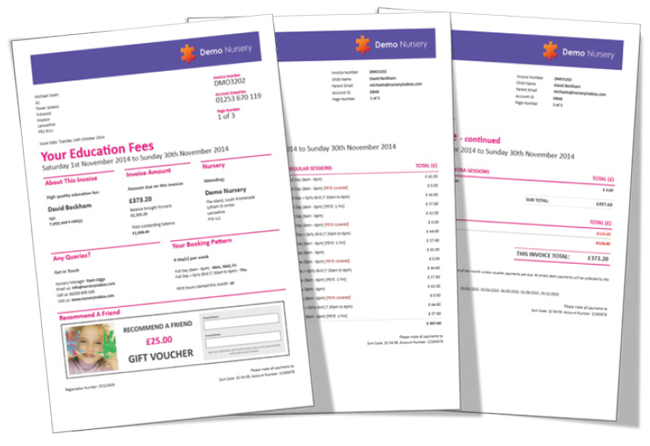 One-Click Invoicing
With Itemised Invoices
Powerful, easy to understand actual use invoices emailed directly to parents to reduce parent admin queries.
Easy To Use
Cloud Based Nursery Management System
Our mission was to create admin management software that simplifies your daily tasks, makes administration easier & provides live, accurate information – any time, on any device & anywhere.
Our nursery management software is designed for nursery owners, nursery managers & book keepers.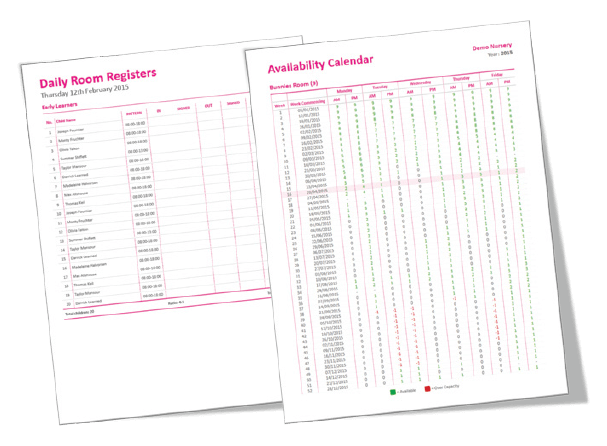 Daily Registers
With Live Availability Calendar
All daily room registers emailed to you everyday driven from automated booking patterns. Check your availability for the next 5 years and maximise your room occupancy.
Live Reporting
With Over 60 Reports
Over 60 reports to give you high quality nursery management information.